Dispatches - December 2019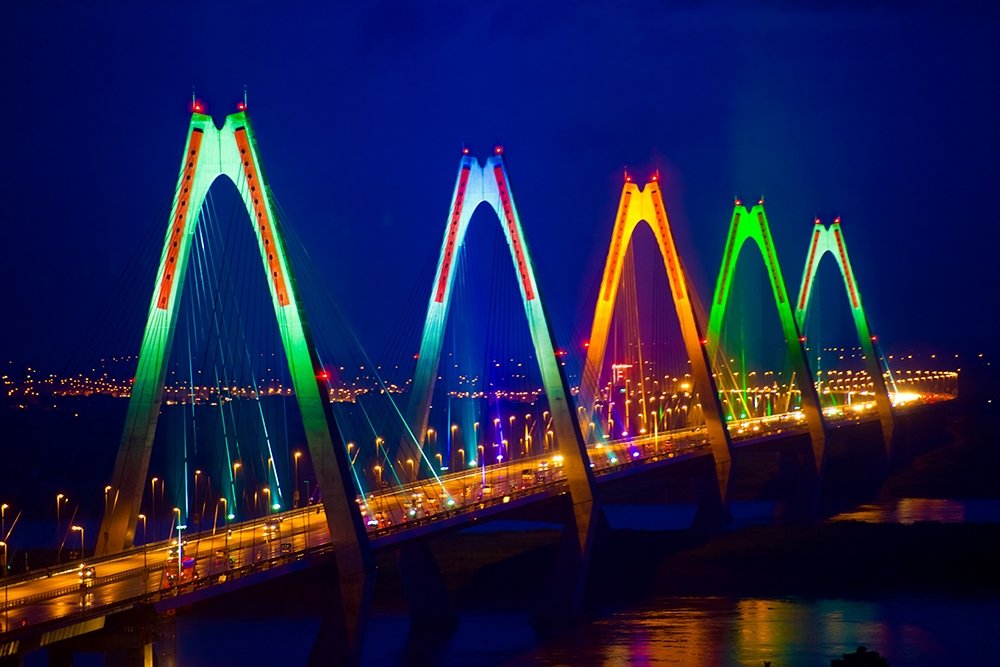 Deadline Extended: Apply for the Wilson China Fellowship Today
The Wilson China Fellowship is looking for policy-oriented academics with a specialization in political, social, economic, security, or historical issues related to China. This non-resident fellowship seeks to build bridges between traditional academia and the policy world, and to support a new generation of American scholarship on China.
The application deadline is December 31, 2019, learn more about eligibility and application guidelines on our webapge.
In the News
What's Next As Anti-Government Protests Expand Across Pakistan
Michael Kugelman on The AfPak File
What's Next For The China-Pakistan Economic Corridor?
Michael Kugelman on The AfPak File
What's in the New US-Thailand Alliance Joint Vision Statement?
Prashanth Parameswaran for The Diplomat
How the US' North Korea policy has failed over the last 30 years
Van Jackson quoted in Hankyoreh
Kim looks to turn tables on Trump with own 'maximum pressure' push
Jean Lee quoted in The Japan Times
Taliban say 'way too early' to speak of resuming talks with US
Michael Kugelman quoted by AFP
The Man Stoking Nationalism in India Could Succeed Modi One Day
Michael Kugelman quoted in Bloomberg
US Marines, Indian military build ties in first Tiger Triumph exercise
Michael Kugelman quoted by Stars and Stripes
Ayodhya case verdict: Secularism not easy to crush, says academic
Neeti Nair quoted in The Telegraph
Dispatches Blog

Events

Upcoming:
Before the Indo Pacific: The Legacy of Indian Ocean Geopolitics During the Cold War
December 10, 2019
Previous:
How Free Is the Fourth Estate? A Discussion about India's Media Environment / Video Now Available
November 18, 2019
ROK-U.S. Cooperation in an Era of U.S.-China Strategic Competition
November 18, 2019 / Audio Now Available
Eighteen Years and $132 Billion: Taking Stock of U.S. Reconstruction Efforts in Afghanistan
November 20, 2019
Program News

Ambassador Alice Wells at the Wilson Center

Ambassador Alice Wells, Principal Deputy Assistant Secretary of State for South and Central Asia, joined the Asia Program on November 21st to discuss the China-Pakistan Economic Corridor. Wells "did not mince words," says Michael Kugelman, and she "offered a comprehensive critique of CPEC." The speech drew attention around the world, including reports in Pakistan, China, and India. It also drew formal responses from officials in China and Pakistan.

You can find video, photos, and key quotes from the event on our website.
Follow The Asia Program:
Join us on Facebook and Twitter.
Click here to let us know what topics and regions you are interested in.
© Copyright 2019, The Woodrow Wilson International Center for Scholars. All Rights Reserved.
Related Programs
Asia Program
The Asia Program promotes policy debate and intellectual discussions on U.S. interests in the Asia-Pacific as well as political, economic, security, and social issues relating to the world's most populous and economically dynamic region.  Read more
Hyundai Motor-Korea Foundation Center for Korean History and Public Policy
The Center for Korean History and Public Policy was established in 2015 with the generous support of the Hyundai Motor Company and the Korea Foundation to provide a coherent, long-term platform for improving historical understanding of Korea and informing the public policy debate on the Korean peninsula in the United States and beyond. Read more