Japan's Next Prime Minister
Statement from Shihoko Goto, Deputy Director for Geoeconomics and Senior Associate for Northeast Asia, Asia Program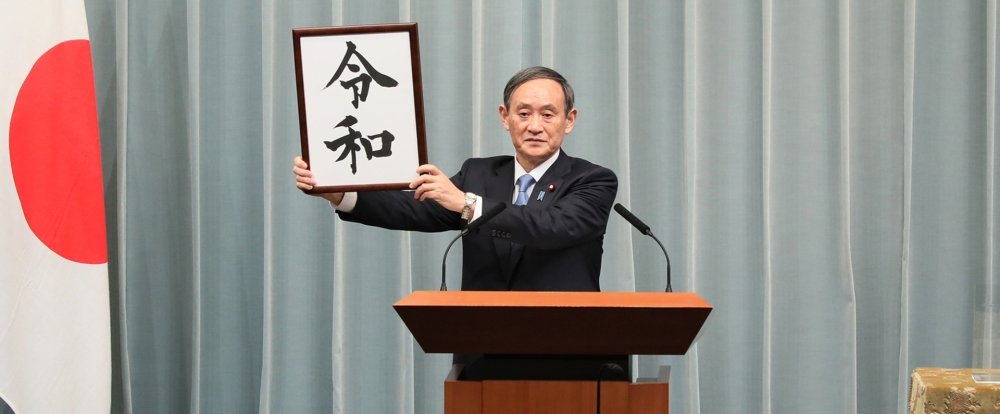 "Yoshihide Suga's victory to become the head of Japan's ruling Liberal Democratic Party Monday was hardly surprising. Given that the election of Shinzo Abe's successor was open only to the LDP's Diet members and regional stalwarts, rather than grass-root members, it was easy enough to count the votes in advance and see that Suga was able to shore up enough support from the various factions.
He is now set to become Japan's next prime minister, but from the start, his tenure will be marked by major challenges. Firstly, it will be difficult not to be seen as the head of a caretaker government without being supported by voters, which means he would be under pressure to hold a snap election from the get-go.
Elections are always a gamble, and Suga will be put through the test of campaigning for LDP support at a time when Japan continues to grapple with the ongoing pandemic and the ensuing economic fallout. Secondly, Suga will be leading a country that continues to grapple with a high debt-to-GDP ratio and a rapidly aging population, surrounded by aggressive neighbors in the form of China and North Korea, while relations with South Korea remain troublesome. Despite being prime minister for nearly eight years, Abe was unable to resolve those key issues, and yet Suga is seen as a leader who would stay the course in implementing Abe's economic as well as foreign policy directives.
Finally, as the United States gears up for its own elections, the challenge for Suga- as it will be for all world leaders- will be to ensure that he is able to have as strong relations with the incumbent as Abe had done, or build new ties with a new president. Abe had established himself as a global leader during his tenure at a time when personal diplomacy has increasingly defined international relations, especially when it comes to dealing with the United States.
Suga will be hard-pressed to follow in Abe's footsteps."
About the Author
Shihoko Goto
Deputy Director for Geoeconomics and Senior Associate for Northeast Asia, Asia Program
Read More
---
Asia Program
The Asia Program promotes policy debate and intellectual discussions on U.S. interests in the Asia-Pacific as well as political, economic, security, and social issues relating to the world's most populous and economically dynamic region.  Read more