Significant Gains and Medieval Setbacks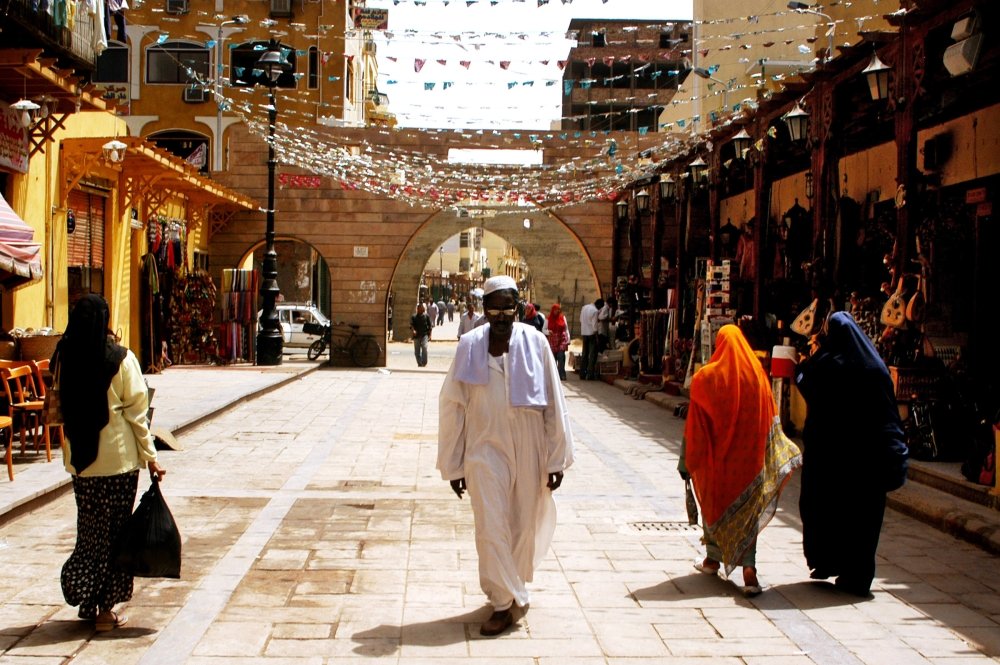 Legislative change coupled with cultural change is the only way forward – the only way women can realize their untapped potential.
Deeply entrenched practices render laws alone powerless in the quest for women's rights.  In a world where legislative change does not go hand in hand with cultural shifts, any law aimed at elevating women's rights will be still-born.    
The case of the Laws governing the status of Egypt's National Council of Women NCW, women's inheritance and criminalizing Female Genital Mutilation FGM are very telling of the symbiosis between culture and legislation and the status of Egyptian women in 2020.
The independent constitutional status of NCW is the outcome of a long struggle to achieve women's rights.  An open war against Islamist rule in 2012, followed by throngs of Egyptian women protesting Islamists resulted in ensuring that the NCW reports directly to the president. 
The Sustainable Development Goals (SDGs) are domesticated into "The National Strategy for Women Empowerment 2030" which sets 34 SDG's indicators to monitor implementation. 
The swift adoption of the law criminalizing denial of inheritance is a huge victory. Today, women denied their inheritance not only speak up but seek legal assistance. January 2020 saw the Top 50 women initiative breaking geographic and cultural discrimination barriers by taking its mentoring program to remote corners of upper and lower Egypt – all while continuing to add 50 top women leaders per year.
The number of women decision-makers continues to grow at parliamentary, cabinet, judiciary, management, boards, & banking levels. Female deputy ministers stands at 27 percent, let alone advisors and 7 deputy governors. Female graduates of tertiary education outnumber their male counterparts. Blending STEM with digital technologies opens endless horizons.Formally, women head 14 percent of households, which the 2030 strategy seeks to take to 40 percent.  Egypt Air flew all-female crews. 
Such gains will remain without significant impact if harmful cultural practices continue to bring down women. Women continue to lack a personal status law that treats them as equals. A leaked draft law angered women as it violated the constitutional guarantees on non-discrimination and gender equality. It prompted the President to declare that he will not sign a law that does not do women justice. The law criminalizing FGM is another sad case. FGM was criminalized in 2008 after a societal bottom up movement that changed a culturally accepted habit into a crime punishable by law; in 2010 a cascade of villages declared themselves free of FGM. But as the engineer behind this law, and social movement, I am appalled at the post-2011 setbacks. We haven't witnessed a single village declaration since 2010. In 2016, legislators took the easy road by harshening the penalty against FGM instead of cracking down on the practice.  Last month, 12-year-old "Nada" from Assiut was the latest casualty. All the while, the administrative judiciary still bars female judges.
Legislative change coupled with cultural change is the only way forward – the only way women can realize their untapped potential.
About the Author
Moushira Khattab
Former Public Policy Scholar;
Former Ambassador of Egypt to South Africa and to the Federal Republic of Czechoslovakia; and Former Egyptian Minister of Family and Population
Read More
---
Middle East Women's Initiative
The Middle East Women's Initiative (MEWI) promotes the empowerment of women in the region through an open and inclusive dialogue with women leaders from the Middle East and continuous research. Read more
Middle East Program
The Wilson Center's Middle East Program serves as a crucial resource for the policymaking community and beyond, providing analyses and research that helps inform U.S. foreign policymaking, stimulates public debate, and expands knowledge about issues in the wider Middle East and North Africa (MENA) region. Read more