Sources and Methods
Sources and Methods presents fresh archival evidence and new insights into contemporary international history.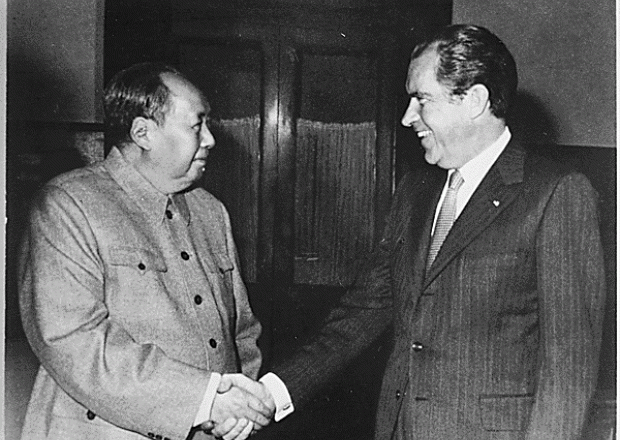 The Nixon Visit to China at 50
In February 1972, US President Richard Nixon made history by visiting the People's Republic of China and ending decades of US-China hostility. Explore key documents and publications related to the Nixon visit.
Read the blog post