Climate change poses profound threats to Latin America. According to a recent U.N. report, 2020 was one of the three warmest years on record for Mexico and Central America, and the second-warmest for South America. Devastating droughts and record-breaking hurricanes have had cascading impacts on food security, migration, health, energy, and trade.
The intensifying climate impacts in Latin America have increased pressure, both at home and abroad, for more ambitious environmental protection. European governments and multinational companies are increasingly scrutinizing their supply chains in Latin America, including the links between agriculture and deforestation. Locally, Latin American leaders are recognizing the economic opportunities of sustainable tourism and expanded renewable energy production, and the economic costs of forest loss and overfishing. Still, progress has been slow, and significant political and economic challenges stand in the way of meaningful reforms.
To examine the role of the international community in shaping Latin America's environmental agenda, the Wilson Center's Latin American Program and its Brazil Institute, Environmental Change and Security Program, China Environment Forum, and Global Europe Program launched a collaborative research project, "Latin America's Environmental Policies in Global Perspective." Through a series of papers written by experts representing diverse perspectives, the project explores how environmental challenges in Latin America increasingly condition the region's most important diplomatic and economic relationships, and how those relationships in turn impact conditions on the ground.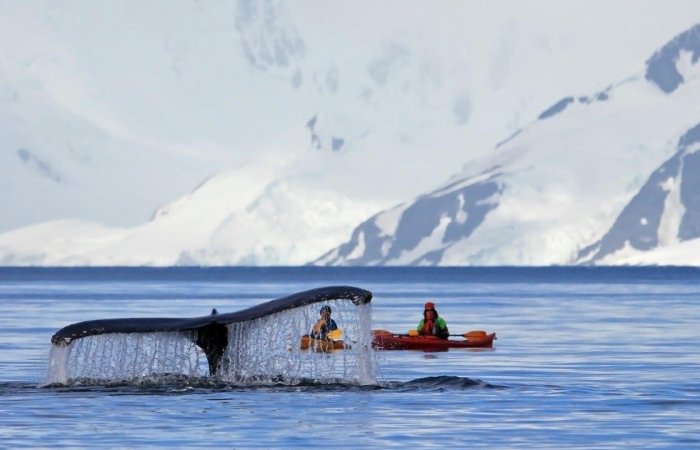 Video
Latin America's Environmental Policies: Perspectives on the Oceans
In this edition of Wilson Center NOW, our guests are Anders Beal, Andrea Capurro, and Maximiliano Bello. Anders describes a new project from the Latin American Program, Latin America's Environmental Policies in Global Perspective. Andrea and Max discuss their contributions to the project, focusing on ocean health issues.
Watch
Your search did not return any results. Please try another search.