Congressional Foreign Policy Masterclass
The Wilson Center Congressional Foreign Policy Masterclass Series provides senior staffers the opportunity to go in-depth with our regional experts on a pressing foreign policy issue. This comprehensive course during a congressional recess provides a non-partisan environment for senior staffers to meet and network with fellow colleagues from across the aisle.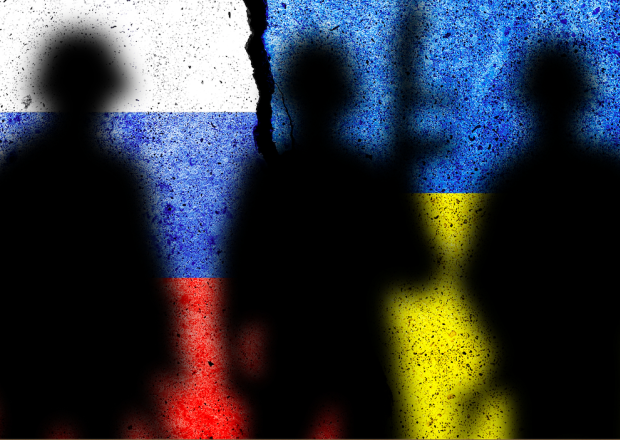 Russia-Ukraine Masterclass
The 2022 Russia-Ukraine Masterclass took place on August 4-5, 2022.
Learn More
WHO SHOULD APPLY
The Wilson Center invites senior-level congressional staff to participate in the Congressional Foreign Policy Masterclass (Chiefs of Staff, Deputy Chiefs of Staff, Legislative Directors, Senior Legislative Assistants and Professional Committee Staff). If you have questions about this requirement, please feel free to contact us!) Applicants should possess a strong understanding of the legislative process and have experience working with a foreign policy portfolio.
PREVIOUS MASTERCLASSES
Russia
"This class delivered a look at US-Russian relations. It provided history and context that is too often missing from today's policy discussions" – House Foreign Affairs Staffer
The masterclass began with providing context to Russia today with a brief history lesson of Russia from Peter the Great to President Putin.  The seminar then moved to discussions of how World War II shaped Russian identity and lessons to take away from the Cold War. The second part of the masterclass focused on modern Russia, including how to combat disinformation campaigns and understanding the crisis in Ukraine through Russia's concept of international law.
"[The Russia Masterclass] was an overall wonderful engagement, and I am very thankful to have been given the opportunity to take part."  - House Democratic Military Legislative Assistant
China
This masterclass focused on topics such as the trade war, technology issues, the belt and road initiative and the US-China Diplomatic Relationship.
North Korea
"One of the best programs I've done on the Hill!" – House Republican Chief of Staff
The North Korean Masterclass was a comprehensive deep dive on North Korean history, the nuclear crisis today, daily life in North Korea, the South Korean perspective and regional issues in Northeast Asia.  This course provided context and background necessary to understand the Kim dynasty and the country at large.