Full Biography
Alex Long is a Program Associate for the Science and Technology Innovation Program (STIP) at the Wilson Center, focusing on STIP's Innovation Initiatives. Alex is also a Continuing Policy Fellow with Cambridge University's Centre for Science and Policy to research Global Health challenges and how science diplomacy and emerging technologies can contribute to pandemic preparation. At the Wilson Center, Alex leads STIP's portfolio on the nexus between global health security and emerging technologies. Aside from global health, Alex researches the ever-changing world of science policy and open science programming STIP is pursuing.
Alex is also featured as one of Out in National Security's LGBTQIA+ 2021 New Voices in National Security & Foreign Policy list.
Alex received his MS in Biomedical Science Policy and Advocacy from Georgetown University and his BS in Biology from the University of Richmond where he founded their first healthcare review magazine, Osmosis Magazine.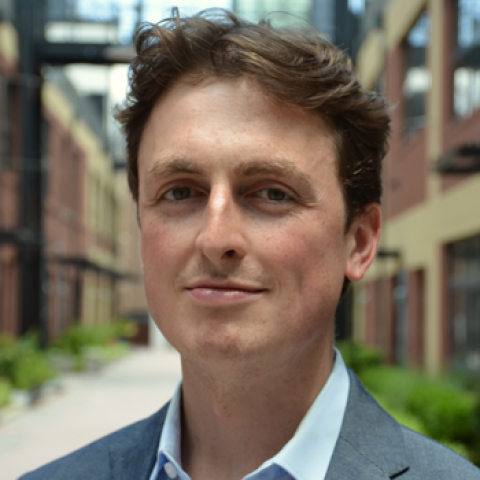 Alex Long
Senior Program Associate
COVID-19 should become a pivot point in these United States. A necessary pivot point, since all signs point towards the fact that this pandemic is not an anomaly but rather symptom of globalized society and its effects on the environment…But when it comes time to commiserate on the shared memory of COVID-19 and create stronger and more flexible structures for pandemic preparedness, we may find that there are divergent narratives running on geographic and partisan lines.
See our newest content first on Global Health.
Subscribe for updates about new events, articles, videos, and more through the Science and Technology Innovation Program.