Bradley Jardine
Schwarzman Scholar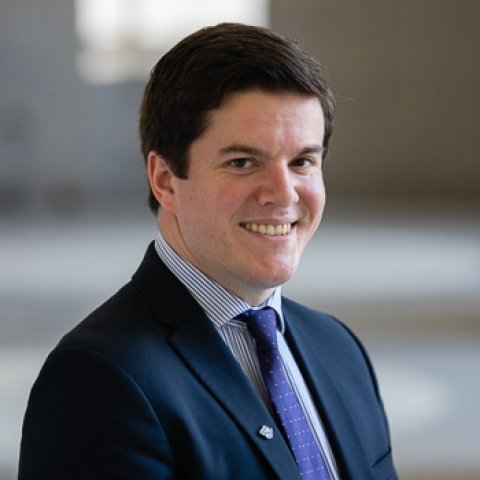 Download photo
Professional affiliation
Schwarzman Scholar, Tsinghua University (Beijing, China).
Schedule an interview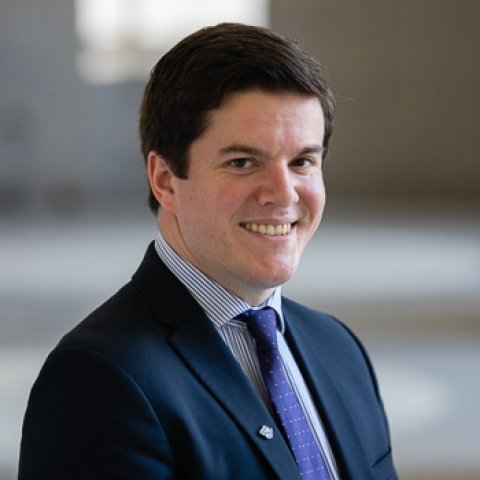 Download photo
Wilson Center Projects
Containing Afghanistan: Central Asia's Growing Sino-Russian Security Nexus
Full Biography
Bradley Jardine is a political analyst and journalist who has been working on-the-ground to document China's growing economic and political presence in the countries of the former Soviet Union. He is interested in China's efforts to expand its military presence abroad, and in particular, the growing Sino-Russian security nexus in Central Asia. Bradley served as an editor of The Moscow Times from 2016 to 2017 and as South Caucasus correspondent for Eurasianet from 2017 to 2018. He holds a master's in Russian and Eurasian studies from the University of Glasgow (2016) and an MMS in global affairs from Tsinghua University in Beijing (2019).
Major Publications
How is Russia Responding to China's Creeping Security Presence in Tajikistan? (Russian analytical Digest)
In Russia's Shadow: China's Rising Security Presence in Central Asia (Kennan Institute)
The Chinese Islamic Association in the Arab World: The Use of Islamic Soft Power in Promoting Silence on Xinjiang (Middle East Institute)
Previous Terms