David Sanger
Distinguished Fellow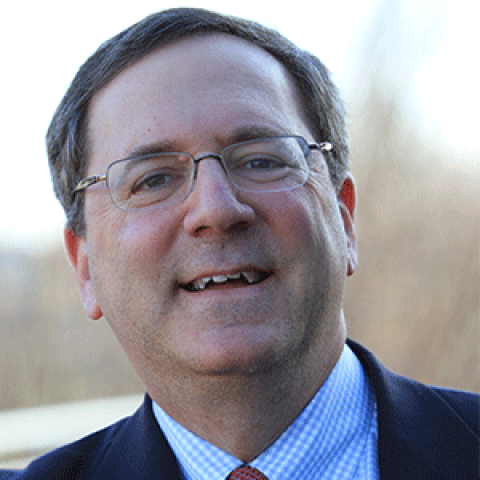 Download photo
Professional affiliation
White House and National Security Correspondent and Senior Writer, The New York Times. Author of "The Inheritance," "Confront and Conceal" and "The Perfect Weapon."
Schedule an interview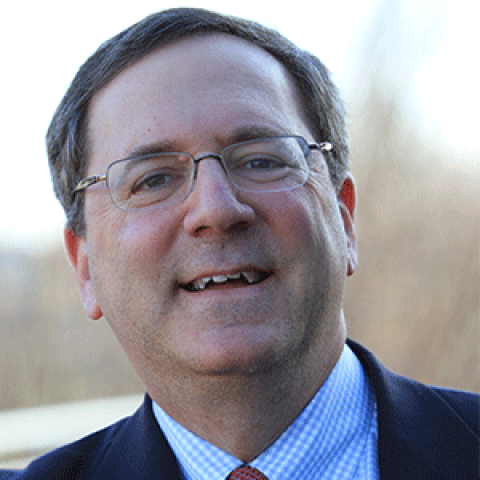 Download photo
Wilson Center Projects
The Revival of Superpower Conflict
Previous Terms
May-Nov 2008: Public Policy Fellow: "The Inheritance: The World America Now Faces"
October 2017-March 2018 Distinguished Scholar