Asia Program
The Asia Program promotes policy debate and intellectual discussions on U.S. interests in the Asia-Pacific as well as political, economic, security, and social issues relating to the world's most populous and economically dynamic region.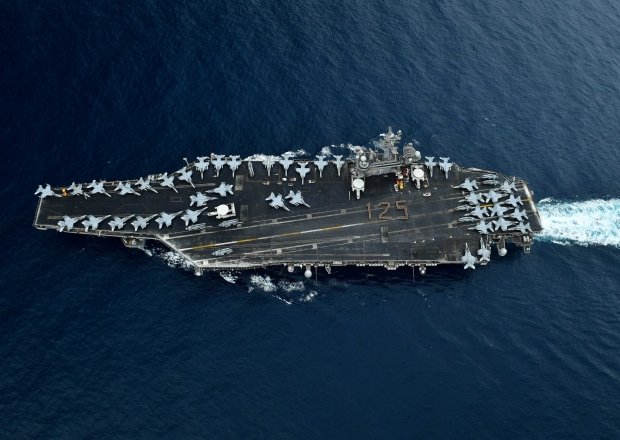 The Geopolitical Importance of Southeast Asia and the Pacific
Join the Wilson Center on October 7th at 9:00 AM Eastern Time for a special pre-recorded conversation on these issues featuring Congressman Donald Norcross (NJ-01) and Congressman Rob Wittman (VA-01), moderated by former Congressman and Wilson Center Public Policy Fellow Mark Kennedy and the Wilson Center's Director for Geoeconomics Shihoko Goto.
RSVP Today
2 days ago
RT @TheWilsonCenter: [READ] "The impressive growth of South Korea's cultural sector can be credited to individual brilliance as well as an…
Dispatches
Stay up to date with the Asia Program with our monthly newsletter. Check out our most recent updates and remember to subscribe below:
Sign up:
The Asia Program offers events and analysis on topics throughout the Asia-Pacific region. Stay up to date on the latest offerings on your region of interest by signing up today.