Asia Program
The Asia Program promotes policy debate and intellectual discussions on U.S. interests in the Asia-Pacific as well as political, economic, security, and social issues relating to the world's most populous and economically dynamic region.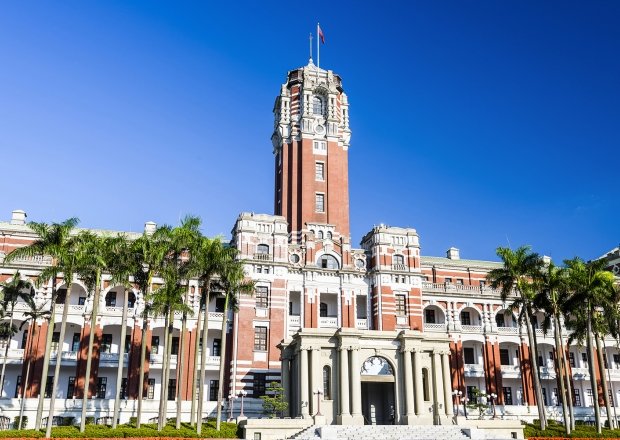 Taiwan Elections: Implications for Washington and Beijing
Taiwan's strength as a democracy was evident on January 11 when voters went to the polls to elect their leadership and representatives in the legislature. The election results not only impact Taiwan's own internal policies, but also relations with Beijing as well as with Washington.
Learn More
Sign up:
The Asia Program offers events and analysis on topics throughout the Asia-Pacific region. Stay up to date on the latest offerings on your region of interest by signing up today.