Asia Program
The Asia Program promotes policy debate and intellectual discussions on U.S. interests in the Asia-Pacific as well as political, economic, security, and social issues relating to the world's most populous and economically dynamic region.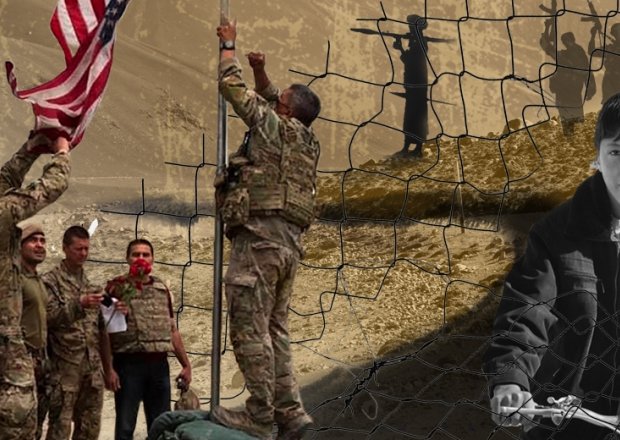 Hindsight Up Front: Lessons & Implications of Withdrawing from Afghanistan
Afghanistan's future is more uncertain than ever. Implications of the U.S. withdrawal cannot be ignored. The Wilson Center's new initiative — Hindsight Up Front — will keep you informed about the future of Afghanistan, its people, the region, and why it matters.
Learn More
5 hours ago
The crisis in Myanmar continues. As part of our ongoing coverage, Asia Program posted a Burmese translation of our… t.co/6nz8JC39bE
Dispatches
Stay up to date with the Asia Program with our monthly newsletter. Check out our most recent updates and remember to subscribe below:
Sign up:
The Asia Program offers events and analysis on topics throughout the Asia-Pacific region. Stay up to date on the latest offerings on your region of interest by signing up today.