Asia Program
The Asia Program promotes policy debate and intellectual discussions on U.S. interests in the Asia-Pacific as well as political, economic, security, and social issues relating to the world's most populous and economically dynamic region. 
Wilson Center Awards Inaugural Japan Foundation Visiting Fellowship
The Woodrow Wilson International Center for Scholars has appointed Dr. Kotaro Shiojiri as the Asia Program's Inaugural Japan Foundation Visiting Scholar.
Read More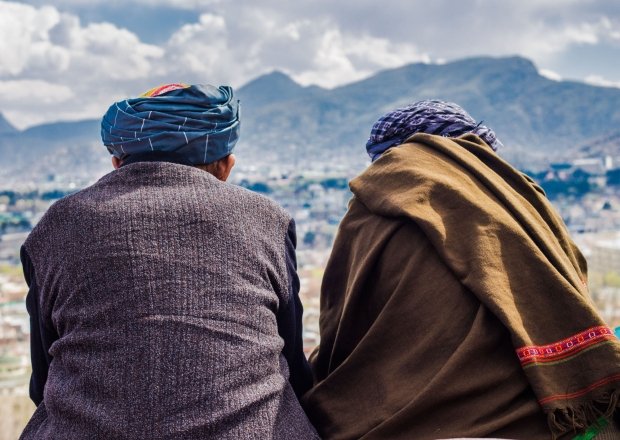 Afghanistan: Hindsight Up Front
The Wilson Center's Hindsight Up Front Initiative aims to help ensure that Afghanistan continues to figure in policy and public debates in Washington and beyond. It will keep you informed about the future of Afghanistan, its people, the region, and why it matters.
Learn More
Sign up:
The Asia Program offers events and analysis on topics throughout the Asia-Pacific region. Stay up to date on the latest offerings on your region of interest by signing up today.