Public Health in Mexico
Mexico is facing a wide array of new public health challenges, particularly as it confronts numerous challenges related to COVID-19. While policymakers and public health officials continue to deal with the problems of infectious diseases and undernutrition, they are experiencing a rapid growth in disease risk factors such as obesity, particularly in urban settings. Although committing to a universal health care system, the necessary resources have not yet been made available, and a wholesale reform of the system remains pending.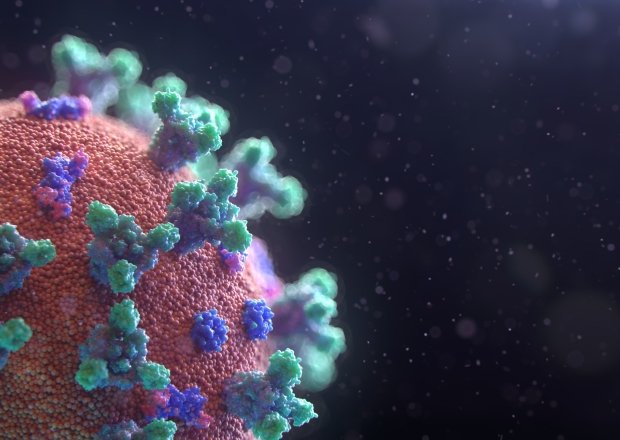 Podcast: Evaluating the Impact of COVID-19 in Mexico
In this briefing, experts on the ground discuss the outbreak in Mexico and the country's public health system, the possible impact on Mexico's economy, and public sentiment in Mexico surrounding the government's response to COVID-19.
Listen to the Briefing
Mexico Public Health Initiative