Public Health in Mexico
Mexico is facing a wide array of new public health challenges, particularly as it confronts numerous challenges related to COVID-19. While policymakers and public health officials continue to deal with the problems of infectious diseases and undernutrition, they are experiencing a rapid growth in disease risk factors such as obesity, particularly in urban settings. Although committing to a universal health care system, the necessary resources have not yet been made available, and a wholesale reform of the system remains pending.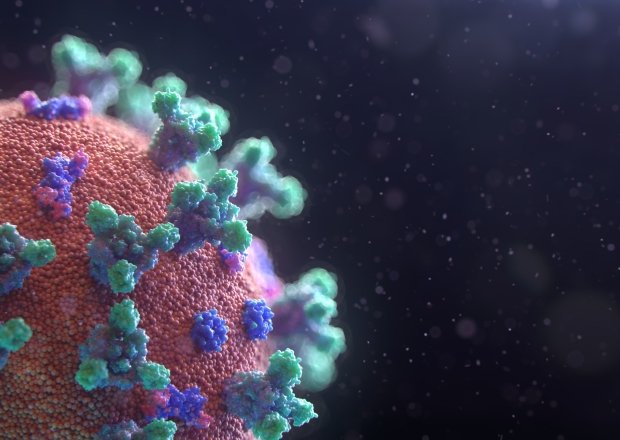 Podcast: Evaluating the Impact of COVID-19 in Mexico
In this briefing, experts on the ground discuss the outbreak in Mexico and the country's public health system, the possible impact on Mexico's economy, and public sentiment in Mexico surrounding the government's response to COVID-19.
Listen to the Briefing
Podcast: The "Great Exacerbator" Hits Mexico's Most Vulnerable
COVID-19 has disproportionately impacted vulnerable communities in Mexico, including women and children. In this episode, host Olivia Soledad speaks with Dr. Silvia Núñez, Professor at the National Autonomous University in Mexico (UNAM), about the exacerbated challenges women are facing during the pandemic, including the challenges they face to access health and safety services.
Listen to the episode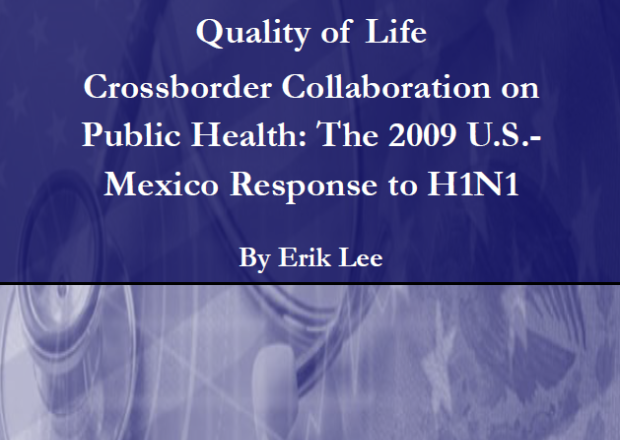 Crossborder Collaboration on Public Health: The 2009 U.S.-Mexico Response to H1N1
Quality of life in the U.S.-Mexico border communities is built not only upon commerce, tourism, and a host of comparative advantages, but also on a network of diplomatic and epidemiological collaborative efforts to safeguard health at community, regional, and national scales. In this paper, we turn our attention to infectious diseases by focusing on the bilateral response to the 2009 H1N1 pandemic.
Read the publication
Mexico Public Health Initiative