Beyond the COVID-19 Horizon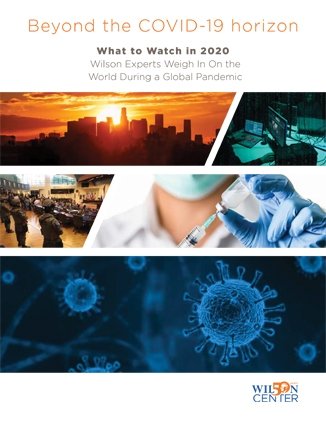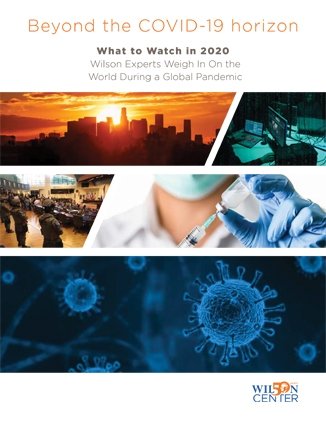 When our first edition of On the Horizon came out last year, I imagined a steady progression of the Center's excellent work. As you know, we have been rated by our peers as first in regional expertise for three years in a row. But it never crossed my mind that a huge pandemic and protests in American cities over racial injustice would change our world—possibly forever.
Most Center staff have been on enhanced telework for three months, and all our programs are virtual. This has not slowed us down: we've had over 80 programs analyzing the COVID-19 pandemic from every region and every angle!
Just as impressive, we've kept focus on rising U.S.-China tensions over Taiwan and Hong Kong, unraveling norms across Latin America and Central Europe, constitutional changes in Russia, Africa's enormous progress with technology, the "infodemic" of misinformation and disinformation, the crumbling Afghan peace deal, and much more.
I have written elsewhere that terrorist organizations and rogue regimes are not biding their time while we confront COVID-19. Neither is the Center.
This second edition displays some of our insights and thought leadership. What we do best is to explain the world to Washington and Washington to the world. See for yourself.
And stay safe!
Jane Harman
Director, President, and CEO