Broadening the Conversation around Facial Recognition: Lessons from the Consumer Perspective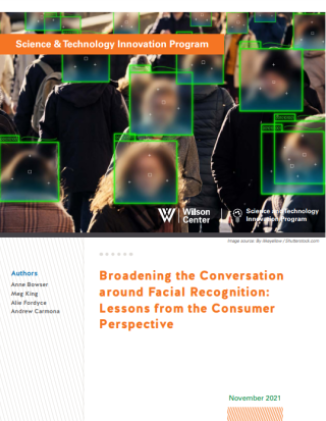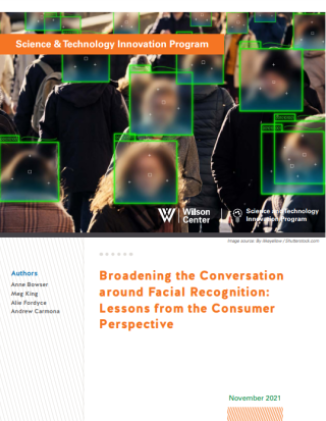 Advances in artificial intelligence (AI) promise to improve our quality of life, including applications that offer increased safety and security. This promise extends to biometric technologies, including facial recognition technologies (FRT)—but academia, the private sector, civil society, and government are all flagging ethical concerns. Much of today's public and policy discussions focus on mitigating harms of FRT in contexts like criminal justice.
Analyzing such cases can help us understand where more attention is needed and, potentially, what pitfalls to avoid. However, focusing exclusively on harms cannot shed light on whether, or how, to leverage FRT to benefit society. Consumer technologies offer the opposite side of the coin, and studying consumer applications can help elucidate the broad benefits of facial recognition, and specific use cases for how FRT can improve quality of life.
---
Science and Technology Innovation Program
The Science and Technology Innovation Program (STIP) serves as the bridge between technologists, policymakers, industry, and global stakeholders. Read more