Pakistan's Runaway Urbanization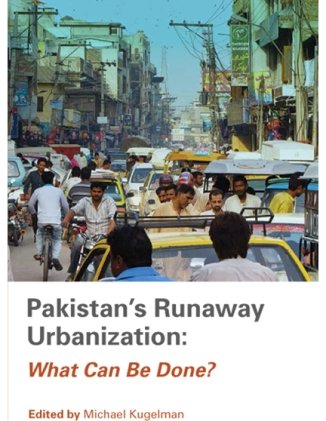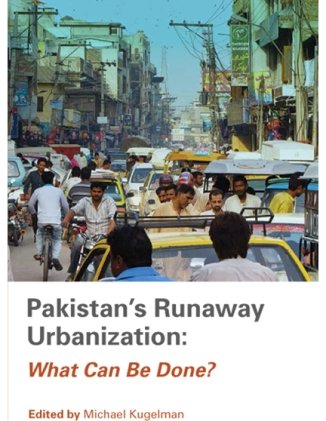 Pakistan is South Asia's most rapidly urbanizing country. In barely 10 years, nearly 50 percent of its 180 million people will live in cities (a third do today). This new publication discusses the drivers of Pakistan's urbanization, and examines the country's major urban challenges. It also offers a series of policy recommendations and ways forward to help tackle a trend that won't be going away anytime soon.
You can download the full report at this link.
---
Asia Program
The Asia Program promotes policy debate and intellectual discussions on U.S. interests in the Asia-Pacific as well as political, economic, security, and social issues relating to the world's most populous and economically dynamic region.  Read more