Pension Reform in Mexico: Guiding Principles for Creating a Sustainable and Balanced System for Private Sector Workers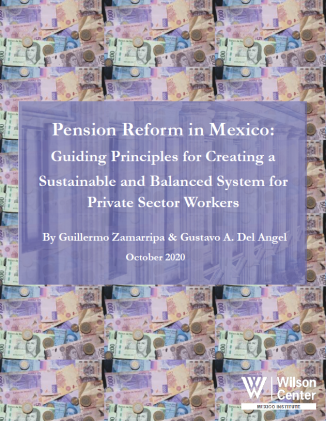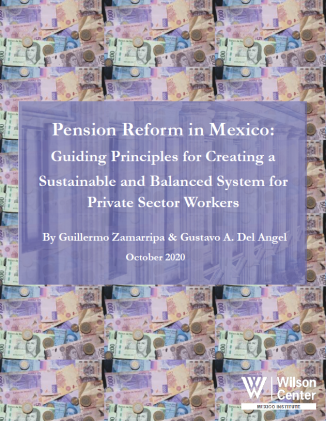 On July 22, 2020, the Mexican Government signed an agreement with labor unions and with the private sector to promote legislation to modify the pension system of private sector workers in Mexico that is consistent with the principles of the framework outlined in this paper. On September 25, 2020, the Government presented the proposal to Congress.
This policy paper describes the current status of the Mexican pension system, outlines the rationale for the need for a reform, and defines the guiding principles and the specifics that it might contain.
In this paper, the authors present a framework that considers two objectives. The first is to define sound property rights of pension entitlements of workers. The second is to outline a reasonable policy objective for a pension system in today's world.
There is a vigorous debate in Mexico about how to reform the system. One view is to build on the current institutional design and the other one proposes to go back to a pay-as-you-go defined benefit model. The authors argue in favor of the former view.
---
Mexico Institute
The Mexico Institute seeks to improve understanding, communication, and cooperation between Mexico and the United States by promoting original research, encouraging public discussion, and proposing policy options for enhancing the bilateral relationship. A binational Advisory Board, chaired by Luis Téllez and Earl Anthony Wayne, oversees the work of the Mexico Institute.  Read more