Tough on the Weak, Weak on the Tough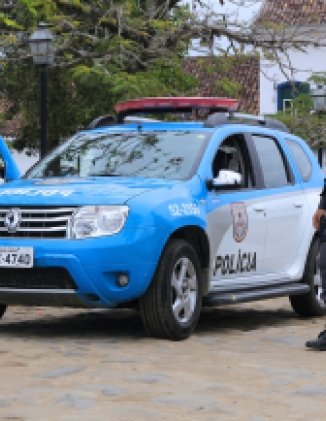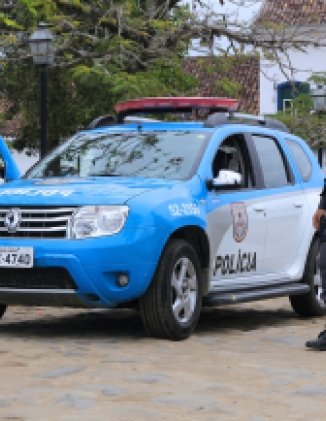 This article aims to identify the main impacts of drug law enforcement on policing. It points to five interrelated effects:
Suppression focused on minor offenses and the weakest links in the chain;
Arrest patterns often based on stereotypes that affect the most vulnerable populations;
Perverse incentives that reward indiscriminate repression;
Corruption and penetration of organized crime; and
Excessive use of force and violations of human rights.
Rather than discuss causes and effects, this study identifies drug policy as a factor that aggravates policing problems. Based on its findings, it pinpoints a series of interventions designed to keep low-level offenders out of the judicial system, explaining the advantages and challenges of each intervention. The article states that while this set of measures would have limited effects in terms of addressing structural problems in police institutions, it has the potential to focus limited state resources, curb levels of discretion, and implement differentiated interventions for the various links in the drug chain. As an immediate step, it recommends adopting alternatives to arrest and incarceration for those at the bottom of the chain, as a way to change incentives within the police force and redirect its objectives and metrics.
About the Author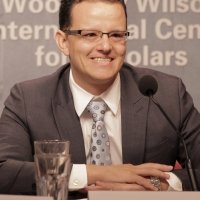 Juan Carlos Garzón
Global Fellow;
Security and Conflict Resolution Expert; Former Consultant, United Nations Development Program and Organization of American States
Read More
---
Latin American Program
The Wilson Center's prestigious Latin American Program provides non-partisan expertise to a broad community of decision makers in the United States and Latin America on critical policy issues facing the Hemisphere. The Program provides insightful and actionable research for policymakers, private sector leaders, journalists, and public intellectuals in the United States and Latin America. To bridge the gap between scholarship and policy action, it fosters new inquiry, sponsors high-level public and private meetings among multiple stakeholders, and explores policy options to improve outcomes for citizens throughout the Americas. Drawing on the Wilson Center's strength as the nation's key non-partisan forum, the Program serves as a trusted source of analysis and a vital point of contact between the worlds of scholarship and action. Read more