Where Do We Go from Here? Merida 2.0 and the Future of Mexico-United States Security Cooperation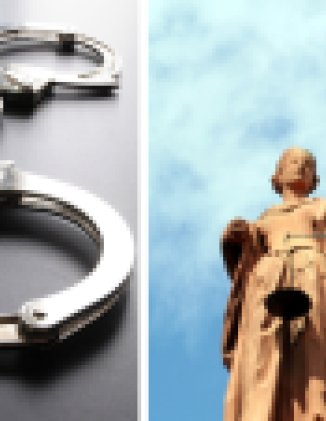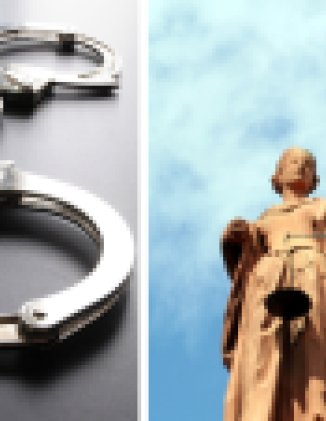 The inauguration of Andrés Manuel López Obrador on December 1, 2018 as President of Mexico opens a new era in Mexico's security relationship with the United States. For the past 11 years, the United States and Mexico have anchored that relationship in a policy of shared responsibility where increased collaboration to address common security challenges has been the hallmark. Often referred to as the Merida Initiative, the content and particular focus of the strategy has evolved with successive presidential transitions but has remained true to a central agenda of dismantling transnational organized crime; strengthening the institutional capacity of Mexico's law enforcement and security forces; improving border security; and investing in communities to prevent crime and lower violence.
The arrival of a new Mexican government is a logical time to reflect on the experiences of the past 11 years, refine what has worked, and suggest new approaches to future security cooperation. Even before taking office, the president-elect announced his eight-point plan for restoring security in Mexico promising to reduce violence, fight corruption, pursue alternatives to the "war on drugs," and ultimately bring peace to a Mexico that has been hard-hit by escalating criminal violence.
President López Obrador's eight-point security plan sets out important strategic directions but does not articulate specific steps to be taken, and does not address the future of the bilateral security relationship.
To begin to fill in some of these holes and suggest new directions in Mexico's security relationship with the United States, the Wilson Center's Mexico Institute along with Chemonics International hosted, on October 12, 2018, a one-day meeting with governmental and non-governmental security experts from Mexico and the United States to discuss the future of security cooperation. The discussion was rooted in an analysis of experiences over the past 11 years, and innovative new approaches that can shape future strategic directions for the security relationship. Throughout, there was strong consensus that working collaboratively was essential for success in both countries.
These discussions where broken into five areas: combating organized crime and rethinking drug policy; strengthening law enforcement institutions; reducing violence; refocusing on local challenges; and addressing challenges in Central America. This paper is a brief summary of the ideas shared. We conclude with a number of policy options for the United States.
About the Author
Eric L. Olson
Global Fellow;
Director of Policy and Strategic Initiatives, Seattle International Foundation
Read More
---
Mexico Institute
The Mexico Institute seeks to improve understanding, communication, and cooperation between Mexico and the United States by promoting original research, encouraging public discussion, and proposing policy options for enhancing the bilateral relationship. A binational Advisory Board, chaired by Luis Téllez and Earl Anthony Wayne, oversees the work of the Mexico Institute.  Read more