Going It Alone: European Security after Trump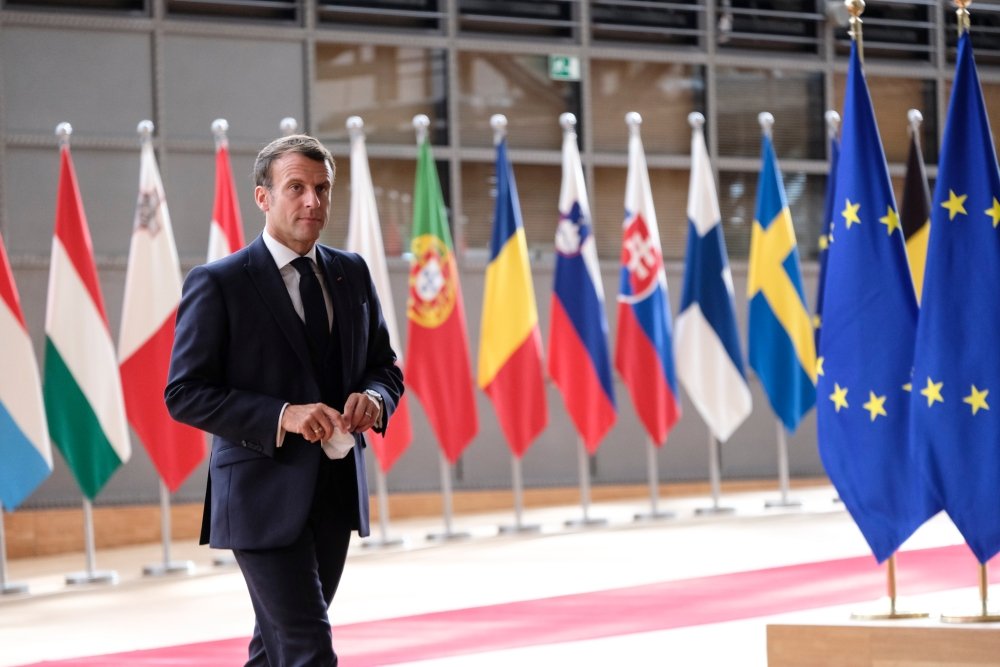 The result of the Trump administration has been a return of the idea that Europe needs to be capable of defending itself in case the United States can no longer be counted on. Shouldn't Europe have its own grand strategy and the means to pursue it?  
Read the full "National Interest"-article below.
About the Author
Steven Philip Kramer
Global Fellow;
Author "Jews, Muslims, and the French Republic" (Cambria: 2022)
Read More
---
Global Europe Program
The Global Europe Program addresses vital issues affecting the European continent, U.S.-European relations, and Europe's ties with the rest of the world. It does this through scholars-in-residence, seminars, policy study groups, media commentary, international conferences and publications. Activities cover a wide range of topics, from the role of NATO, the European Union and the OSCE to European energy security, trade disputes, challenges to democracy, and counter-terrorism. The program investigates European approaches to policy issues of importance to the United States, including globalization, digital transformation, climate, migration, global governance, and relations with Russia and Eurasia, China and the Indo-Pacific, the Middle East and Africa. Read more