On the Horizon 2023 | Europe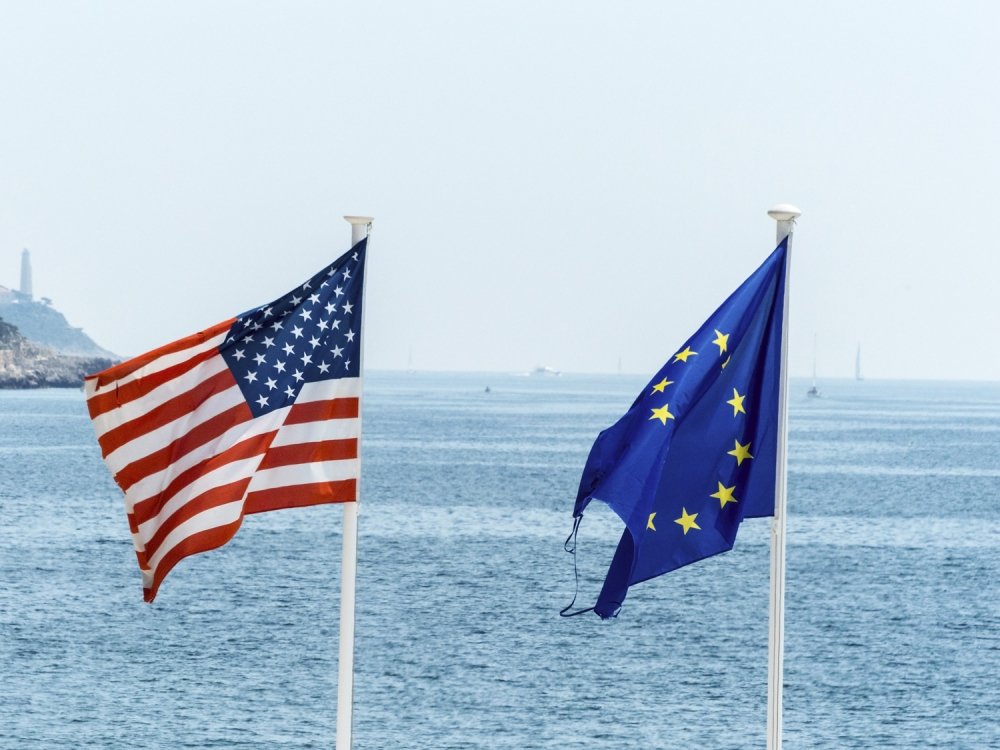 Critical Challenge for the US | Sustained Transatlantic Unity
In 2022, Europe's threat perception changed dramatically following Russia's invasion of Ukraine. The ripple effects of the conflict have challenged long-standing European policy assumptions, changed and strained its energy market, prompted long-delayed investment in vital military capabilities, and offered support to millions of Ukrainians fleeing Putin's war. European governments are paying the cost and European publics are feeling the inflationary pinch. How long will the political will to continue to support Ukraine last? 
That is why, in 2023, the biggest challenge for the United States in Europe will be to ensure transatlantic unity holds firm on two key issues. The first is support for Ukraine and its future. Putin is counting on support for Ukraine to fracture as costs to Europe rise. So far, he has been wrong; Europeans are deeply angered by Russia's disruption of Europe's security architecture of the past decades. But it isn't the winter of 2022 that will be toughest; it's winter of 2023. Will energy costs rise prohibitively by that point? Will new sources prove viable and sufficient to keep European industry running? Will countries continue to provide the military equipment needed for Ukraine to continue its fight? Will EU unity on sanctions and other punitive measures against Russia hold? And will Europe be ready to invest in Ukraine's reconstruction?
The second key issue for the transatlantic relationship is a clear-eyed European approach to China. The economic consequences of shifting away from Russian energy sources have impacted every country and industry across Europe.  For that reason, many are tempted to double down on their existing trade ties with China.  National security strategies released in 2022 highlighted the future role of Europe in the Indo-Pacific, but will 2023 see more investment in military capabilities further afield?  U.S. policy toward China will be most effective if our European partners recognize the China challenge, too.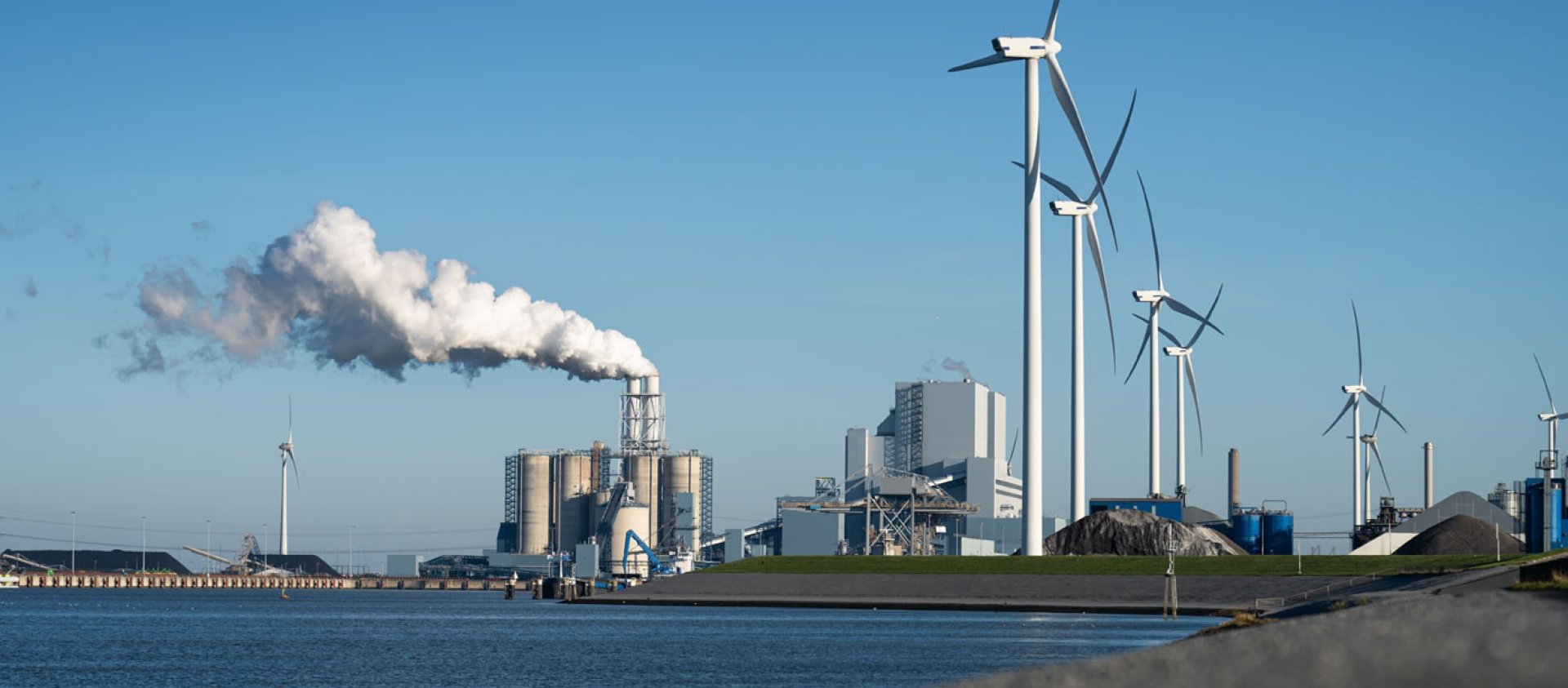 3 Things to Watch
---
Europe's Economic Trajectory
European economies have suffered a hit from Putin's invasion of Ukraine. As a result of the war, Europe is reorienting its energy markets away from Russian sources. Some predict the crisis will speed Europe's transition to renewables, but it will take Europe-wide cooperation to accomplish, while also keeping European industries productive.  Lower energy costs are essential to minimizing inflationary impact across the region. In addition, economic fallout from both the pandemic and the war in Ukraine has caused severe supply chain disruptions. Governments will seek to ensure resilient supply chains—particularly in crucial industries like semiconductors.
Watch out for: increased orientation toward the China market.   
Europe's Security Policy
NATO is on track to add Sweden and Finland to its members in 2023, likely after Turkey's elections in June. It will strengthen the Nordic component of the Alliance, although members will want to ensure it does not fuel a "north-south" debate within the Alliance. We'll be watching implementation of the commitments made at the July 2023 NATO Summit, essential for the security of allies in the eastern part of the Alliance. French President Emmanuel Macron will look for ways to further define his proposed European Political Community; it may prompt debate over non-NATO European security structures.
Watch out for:  declining commitment to military support for Ukraine. 
Political Consequences of Crisis
In less prosperous European regions, the economic costs of the Ukraine war will increase public dissatisfaction. European governments will want to prevent a deepening divide between "old" and "new" Europe. At the same time, they will focus on ensuring nations do not backslide away from their commitments to democratic values. The European Union will increasingly use the tools it has to ensure such backsliding has an economic cost, and will push for reform in countries where it sees the rule of law being undermined.  
Watch out for: the impact of public demonstrations calling for a return to Russian energy sources.
ON THE HORIZON | WHAT TO WATCH IN 2023
Explore the full publication and learn what Wilson experts are watching in 2023.
LEARN MORE
---
Global Europe Program
The Global Europe Program addresses vital issues affecting the European continent, US-European relations, and Europe's ties with the rest of the world. We investigate European approaches to critical global issues: digital transformation, climate, migration, global governance. We also examine Europe's relations with Russia and Eurasia, China and the Indo-Pacific, the Middle East and Africa. Our program activities cover a wide range of topics, from the role of NATO, the European Union and the OSCE to European energy security, trade disputes, challenges to democracy, and counter-terrorism. The Global Europe Program's staff, scholars-in-residence, and Global Fellows participate in seminars, policy study groups, and international conferences to provide analytical recommendations to policy makers and the media. Read more