Launch of the Argentina Caucus
On Tuesday, January 9, Representative Michael McCaul (R-TX) and Representative Eliot Engel (D-NY) announced the launch of the U.S. House of Representatives' new Argentina Caucus.
The Argentina Project, an initiative of the Wilson Center's Latin American Program, hosted a reception to mark the official launch, where caucus members, including Representatives Jeff Duncan and Paul Cook, were joined by their counterparts from the Argentine National Congress to celebrate the occasion. Former Congresswoman Jane Harman, CEO & President of the Wilson Center, delivered introductory remarks, and was joined by the Latin American Program's Cynthia Arnson and Benjamin Gedan.
The Argentina Caucus is designed to strengthen U.S.-Argentine relations in areas of mutual concern, including promoting democracy and combatting transnational crime. The caucus will be a platform for public briefings and meetings on Argentina; a resource for lawmakers and staffers interested in developments in Argentina; and a vehicle for strengthening the bilateral relationship as Argentina takes on increasingly prominent regional and global leadership roles.
During the event, Chairman McCaul remarked, "I wanted to thank the Wilson Center for hosting this, and also for your leadership in really being the spearhead for this caucus. If it wasn't for the Wilson Center, I don't think we'd be here."
Learn more: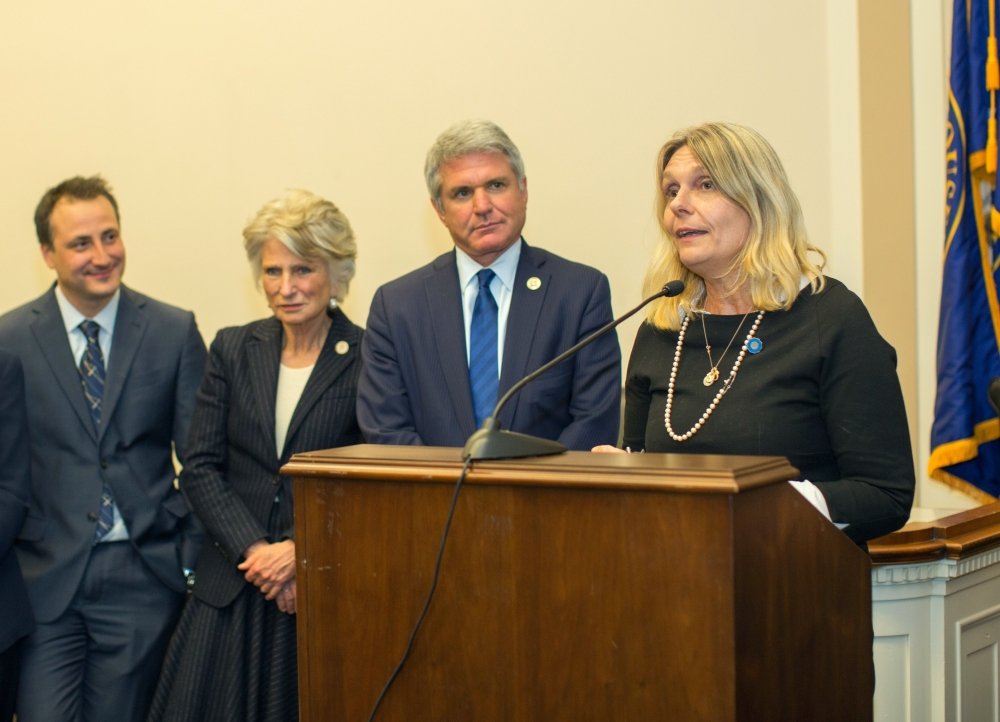 ---
Argentina Project
The Argentina Project of the Latin American Program, aspires to be the premiere institution for policy-relevant research on the political and economic reforms underway in Argentina. The project will be a valuable resource for senior officials in the U.S. and Argentine governments, lawmakers, investors, diplomats, and journalists. Read more
Latin American Program
The Wilson Center's prestigious Latin American Program provides non-partisan expertise to a broad community of decision makers in the United States and Latin America on critical policy issues facing the Hemisphere. The Program provides insightful and actionable research for policymakers, private sector leaders, journalists, and public intellectuals in the United States and Latin America. To bridge the gap between scholarship and policy action, it fosters new inquiry, sponsors high-level public and private meetings among multiple stakeholders, and explores policy options to improve outcomes for citizens throughout the Americas. Drawing on the Wilson Center's strength as the nation's key non-partisan forum, the Program serves as a trusted source of analysis and a vital point of contact between the worlds of scholarship and action. Read more