The Nagorno-Karabakh Conflict | An Expert Analysis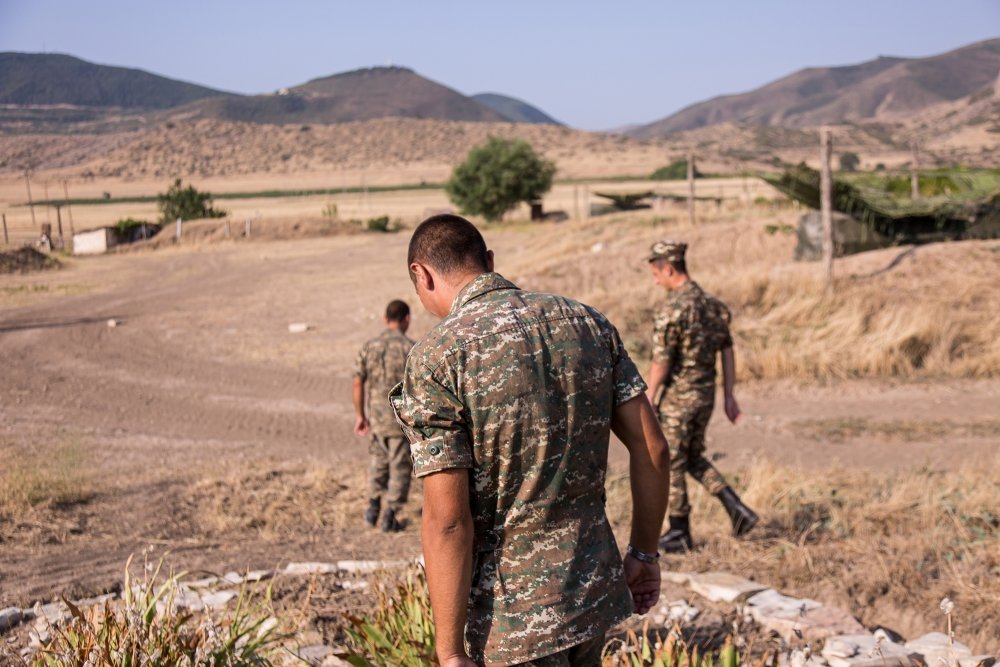 On Sunday, September 27, the long-simmering conflict in the contested Nagorno-Karabakh region flared up, leaving hundreds dead and wounded, and sparking fears of broader regional hostilities. The Kennan Institute recently asked several of our experts to weigh in on this developing story and consider the following questions:
1. What triggered the sudden escalation in fighting in Nagorno-Karabakh between Armenia and Azerbaijan on Sunday, September 27? While there have been flare-ups and confrontations over the past 26 years, how is this time different?
2. What is each side looking to gain and how far might they be willing to go to secure their respective goals?
3. Both Armenia and Azerbaijan have support from major regional powers. Does the current conflict risk drawing in these greater powers – namely Russia and Turkey?
4. How can both sides settle the conflict? Does the Minsk Group or other diplomatic channels have a chance of aiding in restoring stability?
This compilation is one in an occasional series highlighting the expertise of Kennan Institute scholars and staff.
EXPLORE THE ANALYSIS FROM OUR EXPERTS
---
Kennan Institute
The Kennan Institute is the premier U.S. center for advanced research on Russia and Eurasia and the oldest and largest regional program at the Woodrow Wilson International Center for Scholars. The Kennan Institute is committed to improving American understanding of Russia, Ukraine, Central Asia, the Caucasus, and the surrounding region though research and exchange. Read more