Re-envisioning the Chinese Revolution: The Politics and Poetics of Collective Memories in Reform China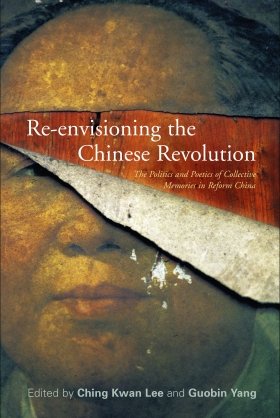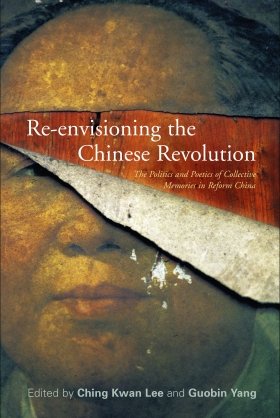 Popular memories of the revolutionary past have become a political and cultural force in China. Traumatic memory and active criticism make up part of this wave, but so does nostalgia for collective responsibility and for feelings of freedom and progress.
Re-envisioning the Chinese Revolution is the first comprehensive study of contemporary memories of China's revolutionary epoch, from the time of Japanese imperialism through the Cultural Revolution. Path-breaking in its scope, the research in this volume carefully examines the memories of a wide range of social groups, including disenfranchised workers and rural women, who have often been neglected in scholarship. Looking at a variety of embodiments of memories—interviews, films, photo exhibits, museums, and websites—the authors, ranging from anthropologists to film studies specialists, present original research on the idea of "memories as a cultural and political phenomenon." The result is an unprecedented and illuminating reexamination of the memory of, and occasionally nostalgia for, the Chinese Revolution.
Ching Kwan Lee is Associate Professor of Sociology at the University of Michigan; her research has focused on labor and social problems in China today. Guobin Yang is Associate Professor in the Department of Asian and Middle Eastern Cultures at Barnard College, Columbia University. Both were Fellows at the Woodrow Wilson International Center for Scholars in 2003–4.