According to the White House Office of Science and Technology Policy and the National Science and Technology Council, open science is "the principle and practice of making research products and processes available to all, while respecting diverse cultures, maintaining security and privacy, and fostering collaborations, reproducibility, and equity."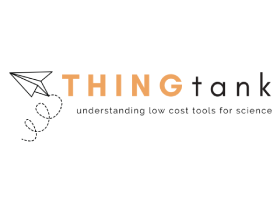 STIP's THING Tank addresses how open science intersects with the things of science; specifically, how low-cost tools and open source hardware can open science through tools and instrumentation. Recent work takes a broader view of open science practices, addressing the range of tools and approaches that open science products and processes. 
Wilson Center Experts
Alison Parker
Senior Program Associate
The nature of tools are changing -- from design, to access, to use. Will the use of these tools fundamentally change how we generate data and knowledge, and apply it to global problems?
Read more from Alison