Kent Hughes
Public Policy Fellow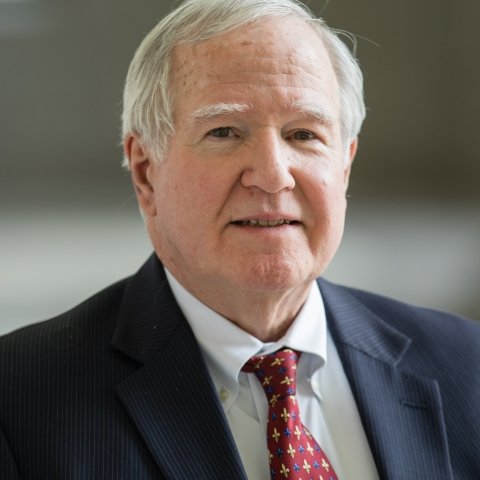 Download photo
Professional affiliation
Former Director, Program on America and the Global Economy, Woodrow Wilson Center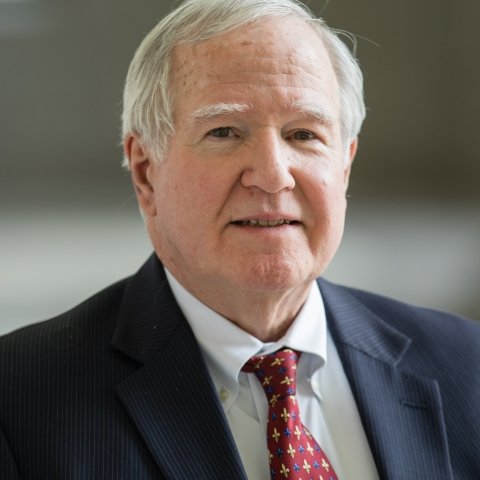 Download photo
Wilson Center Projects
"Economic Statecraft in the 21st Century"
Full Biography
Kent H. Hughes is the former Director of the Program on America and the Global Economy (PAGE) at the Woodrow Wilson International Center for Scholars. As part of the PAGE agenda, he published a book, Building the Next American Century: The Past and Future of American Economic Competitiveness (Wilson Center Press 2005), which emphasizes the importance of innovation and education to America's future. Prior to joining the Center, Dr. Hughes served as Associate Deputy Secretary at the U.S. Department of Commerce, president of the private sector Council on Competitiveness, and in a number of senior positions with the U.S. Congress.  Prior to his congressional service, Dr. Hughes served as a staff attorney for the Urban Law Institute. He was also an International Legal Center Fellow and Latin American Teaching Fellow in Brazil where he worked on a reform of Brazilian legal education.
Dr. Hughes holds a Ph.D. in economics from Washington University, a LL.B. from Harvard Law School, and a B.A in Political and Economic Institutions from Yale University. He serves on the Executive Advisory Board of FIRST Robotics and is a member of the D.C. Bar, American Bar Association and the American Economic Association.
Major Publications
"Innovation in the United States: The Interplay of History, Institutions, and American Culture," AICGS Policy Report 26 (American Institute of Contemporary German Studies, 2006)
"Are the Wheels Coming Off the American Auto Industry?" The Chronicle of Higher Education, July 14, 2006
Building the Next American Century: The Past and Future of Economic Competitiveness, (Woodrow Wilson Center Press and The Johns Hopkins University Press, 2005)
"R&D Can Keep America Competitive Amid New Challenges," Chronicle of Higher Education, November 30, 2001
"The Currency Conundrum," editor (Woodrow Wilson Center, 2001)
Trade, Taxes, and Transnationals: International Economic Decision Making in Congress (Westview Press, 1979)
"Building the American Dream: Jobs, Innovation, and Growth in America's Next Century," The 1996 Competitiveness Report of the U.S. Department of Commerce
Previous Terms
October 2013- October 2020