US-Japan Economic Security Policy Implications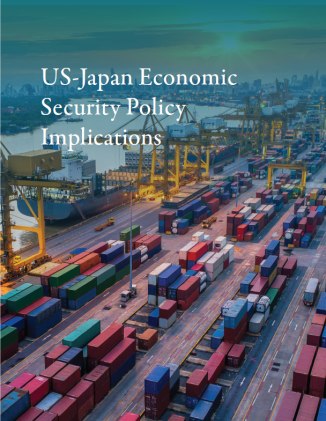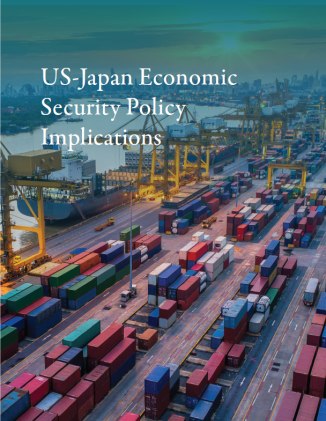 Excerpted from "Reshaping US-Japan Economic Security Partnership in the Indo-Pacific," the authors highlight a variety of policy implications of the growing US-Japan economic security relationship.
With the emergence of economic security as a concept in recent years, the US-Japan alliance has entered what is arguably its closest era as both countries increasingly link economics and traditional hard power conceptions of national security. The United States and Japan should continue to emphasize economic security to address shared challenges in the Indo-Pacific driven by a rising China and global risks, such as pandemics and climate change.
About the Authors
Shihoko Goto
Director, Asia Program and Director for Geoeconomics and Indo-Pacific Enterprise
Walter Hudson
Global Fellow;
Associate Professor, Eisenhower School for National Security and Resource Strategy, National Defense University
Lucas Myers
Senior Associate for Southeast Asia, Asia Program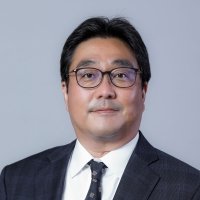 Jun Osawa
Senior Research Fellow, Nakasone Peace Institute
Yasuyuki Todo
Professor, Waseda University
---
Asia Program
The Asia Program promotes policy debate and intellectual discussions on U.S. interests in the Asia-Pacific as well as political, economic, security, and social issues relating to the world's most populous and economically dynamic region.  Read more