On the Horizon 2021 | Africa
Here are three things to watch in Africa in 2021.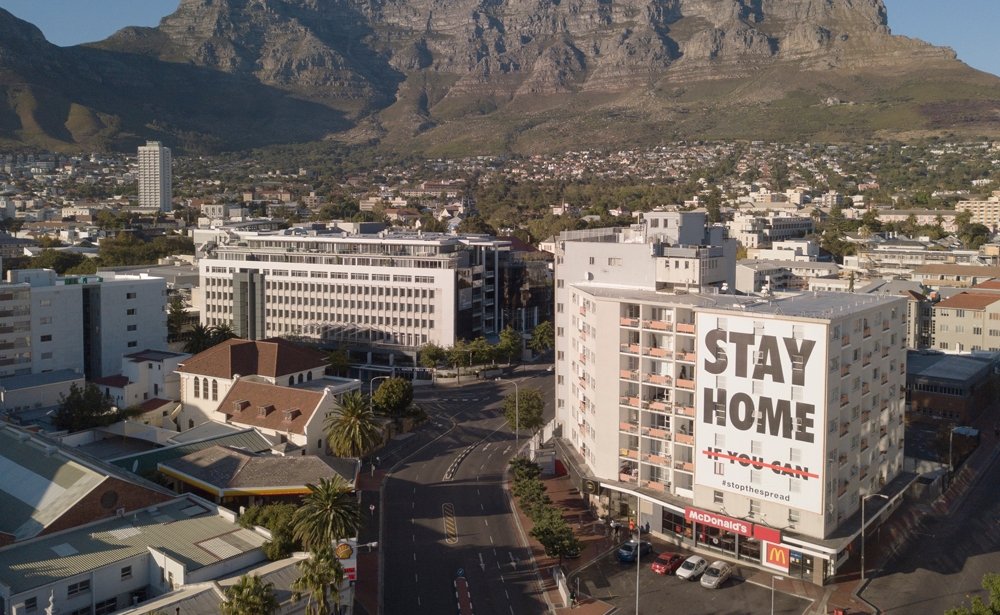 COVID-19 Recovery: Challenges and Opportunities
The COVID-19 pandemic sparked Africa's first recession in a quarter century. Now, it threatens to drop millions of Africans into poverty. The global downturn has hit Africa hard, as commodity prices, tourism, remittances and foreign investment have tumbled. Africa will be challenged to spend its way to recovery, particularly in countries with high debt burdens. Some African nations have  demonstrated a way forward that requires leaders to accelerate structural reforms to enhance competitiveness and growth, and modernize stagnant political systems. Technological innovations such as digital-enabled services and drone usage for humanitarian purposes will also play a part. Regional leaders must also implement the African Continental Free Trade Area to reduce trade barriers and attract investment. These steps will unlock much-needed debt relief and lending assistance from global financial and development institutions, and help Africa make a robust recovery that will prevent it lagging behind a larger post-COVID global rebound.
Horn of Africa: Volatility and Competition
Located astride the Mediterranean-Suez-Indian Ocean corridor, the Horn of Africa's strategic value is exceeded only by its long-standing volatility. Traditional powers have long grappled for influence in the Horn. But they are now increasingly joined by emerging powers in the Middle East, Turkey and India, all of whom are intent on muscling into this fragile region. With Ethiopia and Sudan navigating precarious political transitions, the Horn can tilt two ways: toward reform and stability, or into a new wave of turbulence that ripples beyond the region itself. A minefield of fraught issues will determine its trajectory, including the complex inter-state dispute over Ethiopia's new dam on the Nile, foreign power competition over port/seaway access and military bases, and jihadist-fueled instability stretching down Africa's Indian Ocean coast. Larger factors such as pandemic recovery, debt relief, and a demographic explosion of youth demanding jobs and improved governance will also play a role.
Africa's Greener Future?
More than any other continent, Africa feels the effects of climate change. Abnormal rainfall and severe weather already disrupt the continent's agriculture, migration patterns, and economies. Africa also boasts the world's youngest and fastest urbanizing population, which makes addressing climate change to avoid predicted security, poverty, and displacement problems imperative. By seizing the opportunity to pivot now, Africa can become a global leader in tackling climate change. African countries are pioneering distributed renewable energy generation and agricultural practices. Scaling these will reduce emissions while creating jobs and reducing poverty. Distributed solar mini-grids alone could provide 10 million rural Kenyans electricity, without increasing emissions. Likewise, adopting low-tech green urban building techniques such as rooftop solar, rainwater collection, and energy efficient design could reduce emissions while providing affordable housing. Africa should also invest in energy-efficient mass transport systems. It is in Africa's (and the world's) interest to fund such green development efforts.
---
Africa Program
The Africa Program works to address the most critical issues facing Africa and U.S.-Africa relations, build mutually beneficial U.S.-Africa relations, and enhance knowledge and understanding about Africa in the United States. The Program achieves its mission through in-depth research and analyses, including our blog Africa Up Close, public discussion, working groups, and briefings that bring together policymakers, practitioners, and subject matter experts to analyze and offer practical options for tackling key challenges in Africa and in U.S.-Africa relations.   Read more