It's Time for the New Generation to Take the Reins in Politics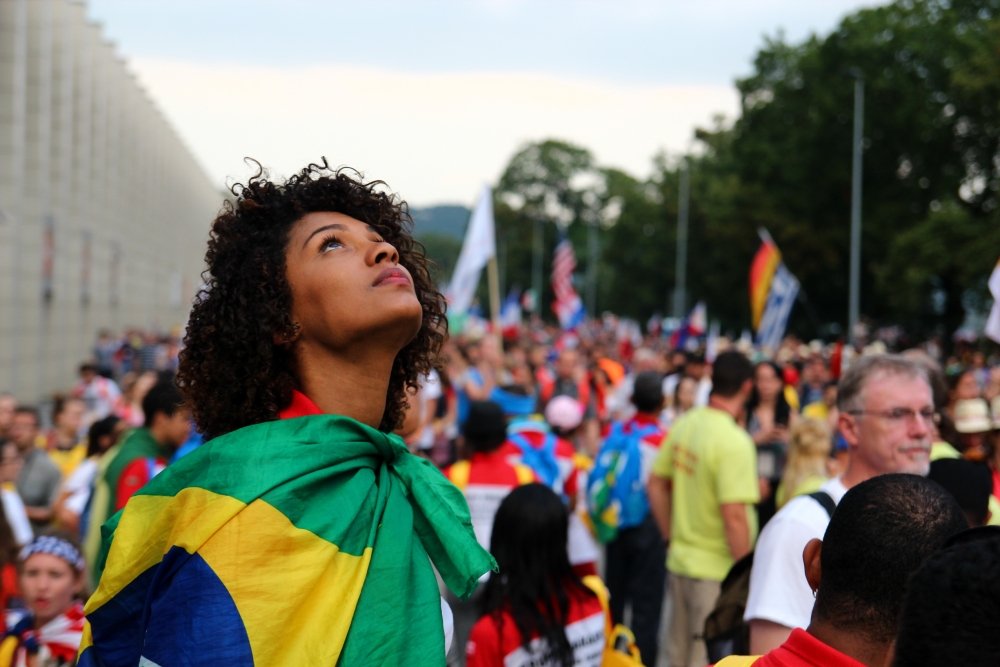 In Brazil, the generations that are in charge experience difficulty in developing and passing the baton to successors following transparent, agreed-upon rules, whether in the private or public sector. Who has not seen a business collapse after the death of its founder, or a political party that is held hostage by its most influential members, even when they themselves are incarcerated?
It seems that we, as a society, have quite a large problem in building lasting institutions – not least because institutions are, by definition, greater than the individuals that lead them.
For these institutions to function, there are rules that guarantee their survival, independent of one person or another. The economic literature shows that solid and inclusive institutions explain, in great part, why some countries are more developed than others.
In the Brazilian private sector, 90% of all businesses are family-owned, according to 2016 from the Brazilian Institute for Geography and Statistics (IBGE) and the Brazilian Service of Support for Micro and Small Businesses (Sebrae). These businesses represent roughly 65% of GDP and employ 75% of the workforce. At the same time, only 30% of open and active family businesses survive the first succession; only 5% arrive at the third generation. The difficulty in transitioning from one generation to another at the helm of family businesses is evidence of recurring problems, such as the lack of training for successors, arguments entre heirs, the centralization of decisions in the founder of the business, and the lack of planning for an orderly transition.
To read the full article by Folha de S. Paulo (in Portuguese), click here.
About the Author
---
Brazil Institute
The Brazil Institute—the only country-specific policy institution focused on Brazil in Washington—works to foster understanding of Brazil's complex reality and to support more consequential relations between Brazilian and U.S. institutions in all sectors. Read more