The Asia Program Welcomes New Fellows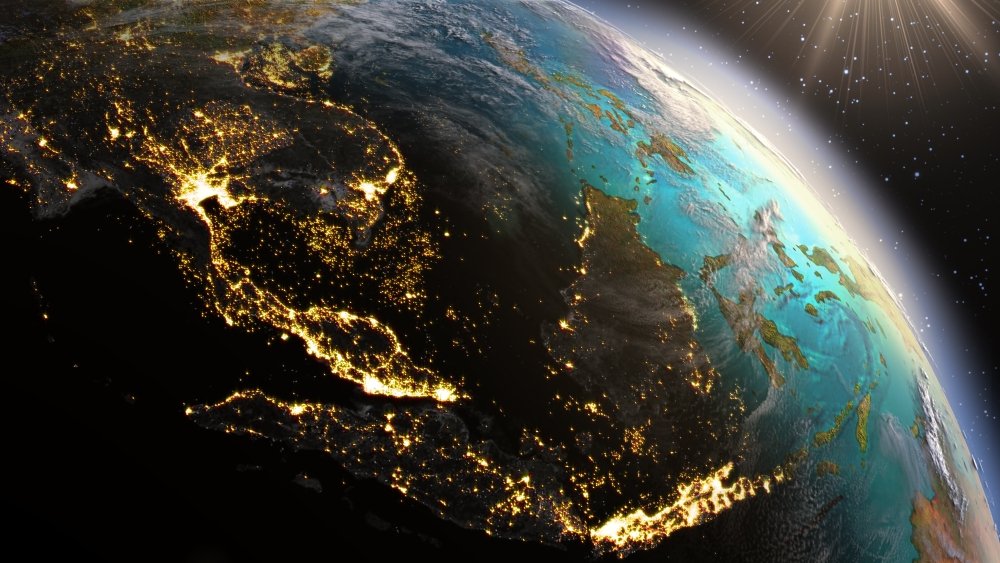 The Asia Program and the Hyundai Motor-Korea Foundation Center for Korean History and Public Policy are pleased to announce the arrival of a new cohort of fellows to the Wilson Center.
Nobuhiro Aizawa, Japan Scholar
Nobuhiro Aizawa is an associate professor at Kyushu University Graduate School of Social and Cultural Studies.  He specializes in the fields of Southeast Asian politics, international relations, overseas Chinese studies and comparative politics. Aizawa earned his Ph.D. from Kyoto University and has contributed to numerous books, journals, and other publications.  During his tenure with the Asia Program he will be looking at "The Rise of 'Anglo' Southeast Asian Professionals and its Geopolitical impact."
Berenice Guyot-Rechard, Fellow
A specialist of South Asia and the Indian Ocean, Dr. Guyot-Réchard is an assistant professor in contemporary international history at King's College London. She focuses on the long-term impact of decolonization on the world as we know it today, particularly in terms of international politics. She has written extensively on Sino-Indian relations and on the strategic borderlands between India, Burma and Tibet. Her project is titled Governing the Sea: Indian Ocean Geopolitics, 1945-1990.
Nita Rudra is a professor of government at Georgetown University. Her research interests include the politics of globalization, trade, foreign investment, development, democracy, inequality, taxation and redistribution. Her most recent book (coauthored with Ida Bastiaens) is Democracies in Peril. She has been a past recipient of the Fulbright-Nehru Foundation Academic Fellowship, and the International Affairs Fellowship by the Council on Foreign Relations.  She will be looking at globalization and the politics of the informal sector.
A professor at SOAS, University of London, and Cranfield University, Hazel Smith has researched, published and broadcast on East Asian security and North Korea for 30 years.  Professor Smith lived and worked for United Nations humanitarian organizations in the DPRK, from where she earned a (still valid) North Korean driving license. Professor Smith received her PhD in International Relations from the London School of Economics. She is a member of the World Economic Forum Global Futures Council on the Korean peninsula; Fellow of the Royal Society of Arts since 1996; member of the Council of the British Association of Korean Studies; and an appointed UN 'global expert' on Korea.  She will be working on a project titled North Korea: Security and Survival.
Additionally, Katie Stallard-Blanchette has extended her fellowship through to 2020, and will continue her work on how China, Russia, and North Korea "exploit their wartime past to secure contemporary regime legitimacy, and justify aggressive foreign policy."
Follow the Asia Program on Twitter @AsiaProgram. or join us on Facebook.
The views expressed are the author's alone, and do not represent the views of the U.S. Government or the Wilson Center. Copyright 2019, Asia Program. All rights reserved.
Related Programs
Asia Program
The Asia Program promotes policy debate and intellectual discussions on U.S. interests in the Asia-Pacific as well as political, economic, security, and social issues relating to the world's most populous and economically dynamic region.  Read more
Hyundai Motor-Korea Foundation Center for Korean History and Public Policy
The Center for Korean History and Public Policy was established in 2015 with the generous support of the Hyundai Motor Company and the Korea Foundation to provide a coherent, long-term platform for improving historical understanding of Korea and informing the public policy debate on the Korean peninsula in the United States and beyond. Read more