Canada's 44th General Election
On September 20, 2021, Canadians will head to the polls for the country's 44th General Election. The snap election triggered by Prime Minister Justin Trudeau on August 15 provides an opportunity for the leading Liberal Party to secure a majority in the House of Commons and a chance for opposition parties to expand their presence in the government. Our experts, fellows, and staff at the Canada Institute will be providing insights and analyses of the major issues affecting the Canadian Election throughout the 37 days leading up to Election Day.
Darren Touch
Schwarzman Scholar;
Schwarzman Scholar, Tsinghua University (Beijing, China); Founder and Chief Executive Officer, Canada China Forum
In comparison to Mr. Trudeau, a seasoned veteran in experiencing the frosty relationship between Ottawa and Beijing, the other party leaders, including Mr. O'Toole, are naïve if they believe Canada can effectively confront China given the 'Canadian arsenal.'
Lindsay Rodman
Global Fellow;
Executive Director, Leadership Council for Women in National Security
For Americans watching this election, good can come out of either side winning -- and winning big.
Richard Sanders
Global Fellow;
Former member of the Senior Foreign Service of the U.S. Department of State
Whatever the composition of the government which emerges from Canada's September 20 election, the U.S. will need to intensify coordination on foreign policy.
Andrew Cohen
Global Fellow;
Associate Professor of Journalism, Carleton University
In the 2021 election, Canadians will have voted for the third time in six years. It isn't that unusual. An early call violates the spirit of fixed election dates, but that's the parliamentary system.
Christopher Sands
Director, Canada Institute
Canadians will decide... whether giving Trudeau the Liberal majority he wants or giving another party a chance will better position Canada amid [ongoing] crises.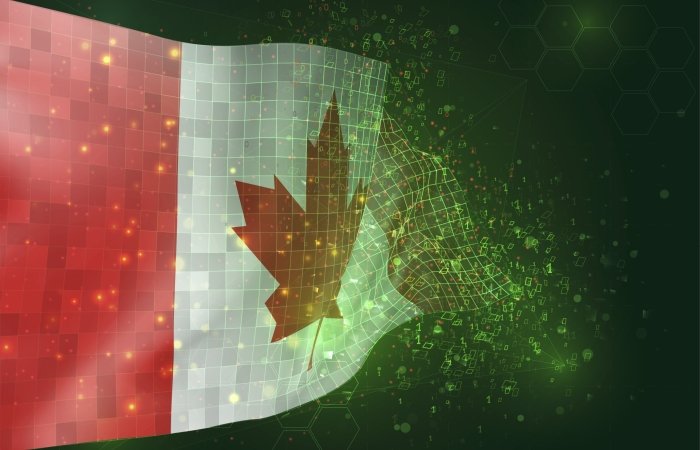 Election Results Map from Nanos Research
Looking for a deeper dive into results from the past two election cycles? Nanos Research, headed by Global Fellow Nik Nanos, has built an interactive map that allows users to explore results from the 2015 and 2019 General Elections by province and constituency.
Check it out
Your search did not return any results. Please try another search.