Protests and Mass Movements
MEP hosts a variety of analysis on protests and mass movements that have spread throughout the region. We seek to understand the short- and long-term developments in protest methods, social movements, civil society, and competing ideas and narratives in the aftermath of the Arab uprisings of 2011-2015 as well as the recent wave of protests from 2019-2020.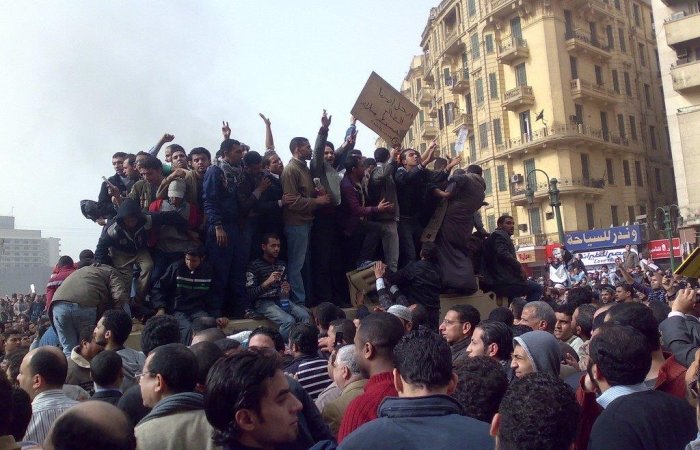 Revisiting the Arab Uprisings at 10: Beyond Success and Failure
On February 24, the Wilson Center's Middle East Program hosted an expert panel to assess Arab societies ten years after the eruption of protest against socioeconomic and economic conditions in the region. The fall from the high expectations for democratization led many analysts to conclude that these uprisings were failures, and that elite grasp on power was too strong to break. However, these inflection points profoundly changed the landscape, and the renegotiation of state-society relationships is in many ways misperceived.
Your search did not return any results. Please try another search.