Digital Futures Project
Less and less of life, war and business takes place offline. More and more, policy is transacted in a space poorly understood by traditional legal and political authorities. The Digital Futures Project is a map to constraints and opportunities generated by the innovations around the corner - a resource for policymakers navigating a world they didn't build.
Policy Brief | Freedom and Fakes: A Comparative Exploration of Countering Disinformation and Protecting Free Expression
Read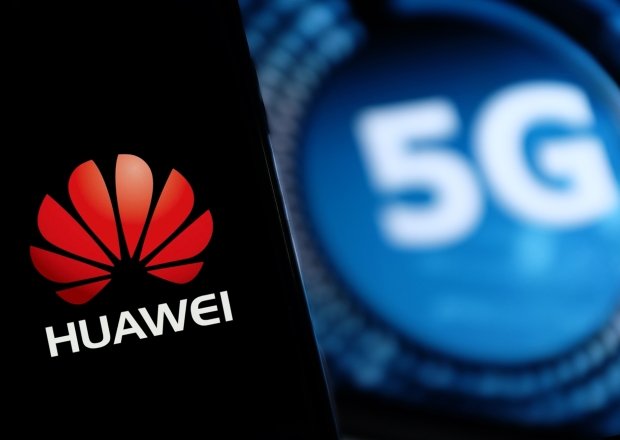 Report: Open RAN and 5G: Looking Beyond the National Security Hype
Open RAN, which is championed by consortiums such as the O-RAN Alliance and the Open RAN Policy Coalition, has become increasingly politicized in the U.S. These technical standards have been framed as a national security imperative and an important tool for keeping untrusted vendors (namely Huawei and ZTE) out of 5G networks at home and abroad. But, can Open RAN live up to the national security hype? What are the potential solutions Open RAN presents -- and the potential pitfalls?
Learn More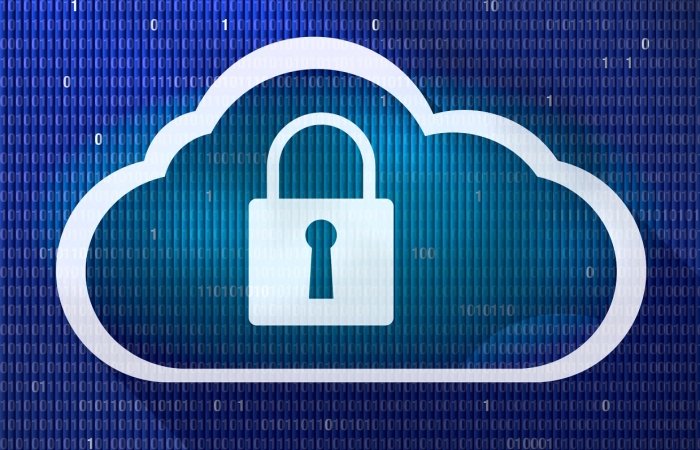 Book Launch: The Hacker and the State by Dr. Ben Buchanan
February 26: Please join Wilson Center Global Fellow, Dr. Ben Buchanan, in conversation about his new book, The Hacker and the State: Cyber Attacks and the New Normal of Geopolitics.
RSVP
Wilson Center Congressional Technology Labs
Emerging technology issues occupy a significant share of the Congressional agenda; every day, staff advise Members on digital policy. It is critically important that both lawmakers and aides be well-versed in the complex subjects at hand. The core of the Wilson Center's Technology Labs is to provide the knowledge foundation for core science and technology policy topics through a six-week seminar themes series. Each seminar session is led by top technologists and scholars drawn from the private, public, and non-profit sectors. 
Learn more