Digital Futures Project
Less and less of life, war and business takes place offline. More and more, policy is transacted in a space poorly understood by traditional legal and political authorities. The Digital Futures Project is a map to constraints and opportunities generated by the innovations around the corner - a resource for policymakers navigating a world they didn't build.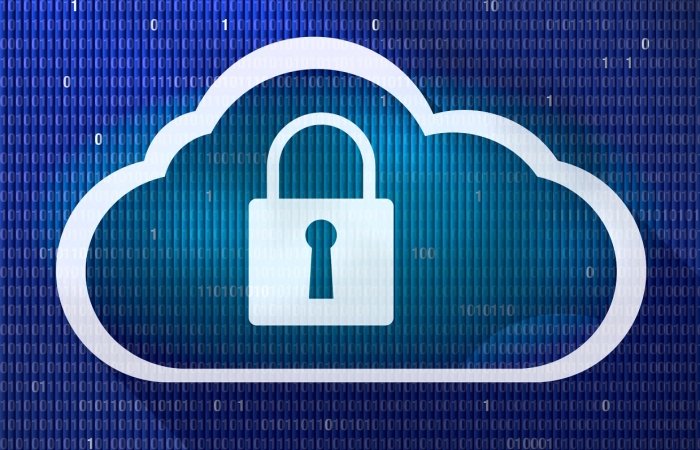 Book Launch: The Hacker and the State by Dr. Ben Buchanan
February 26: Please join Wilson Center Global Fellow, Dr. Ben Buchanan, in conversation about his new book, The Hacker and the State: Cyber Attacks and the New Normal of Geopolitics.
RSVP
Wilson Center Congressional Technology Labs
Emerging technology issues occupy a significant share of the Congressional agenda; every day, staff advise Members on digital policy. It is critically important that both lawmakers and aides be well-versed in the complex subjects at hand. The core of the Wilson Center's Technology Labs is to provide the knowledge foundation for core science and technology policy topics through a six-week seminar themes series. Each seminar session is led by top technologists and scholars drawn from the private, public, and non-profit sectors. 
Learn more