The Leverage Paradox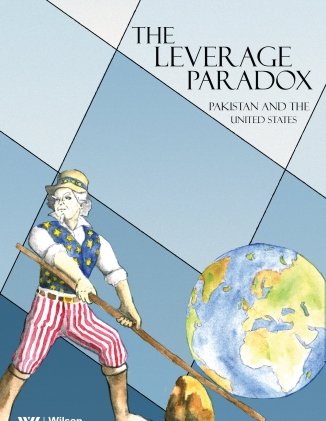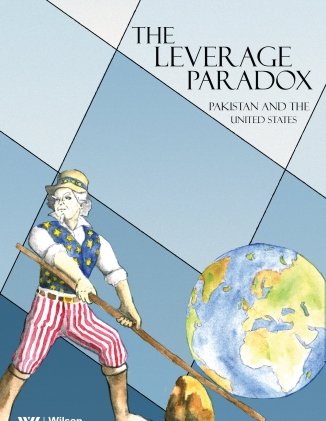 How are smaller, weaker countries able to successfully defy American power? Why does the United States so frequently fail to turn its vast power into leverage? These are among the central questions facing the Trump administration today. The Leverage Paradox, a new study by Robert M. Hathaway, unravels the troubled relationship between Pakistan and the United States to explore these crucial questions about the use of American power. 
Hathaway, an historian who is a Wilson Center public policy fellow and director emeritus of the Center's Asia Program, asserts that leverage is a multi-directional process, and not only the prerogative of the strong.  Pakistan has not simply been a helpless target of the powerful Americans, he argues. Instead, Islamabad has mobilized its assets as well as its weaknesses to thwart—and when need be, to accommodate—the United States, and to turn American power toward its own ends. 
The Leverage Paradox has a relevance that extends far beyond the U.S.-Pakistan relationship. It also contains useful lessons for many other countries, weak and strong alike.  
You can download a copy of the book at this link.
Read Robert M. Hathaway's article Doubling Down on Pakistan on Asia Dispatches.
The Leverage Paradox by The Wilson Center on Scribd
About the Author
Robert Hathaway
Global Fellow, Director Emeritus;
Former Director, Asia Program, Woodrow Wilson Center; Former Public Policy Fellow, Woodrow Wilson Center
Read More
---
Asia Program
The Asia Program promotes policy debate and intellectual discussions on U.S. interests in the Asia-Pacific as well as political, economic, security, and social issues relating to the world's most populous and economically dynamic region.  Read more