Middle East Program Publications
The Middle East Program publishes occasional reports, papers, policy briefs, and annual reviews written by scholars and staff, in addition to books written by Wilson fellows. Our publications take deep dives into key issues and policy debates in the Middle East and North Africa, providing essential context and data for researchers and policy makers alike.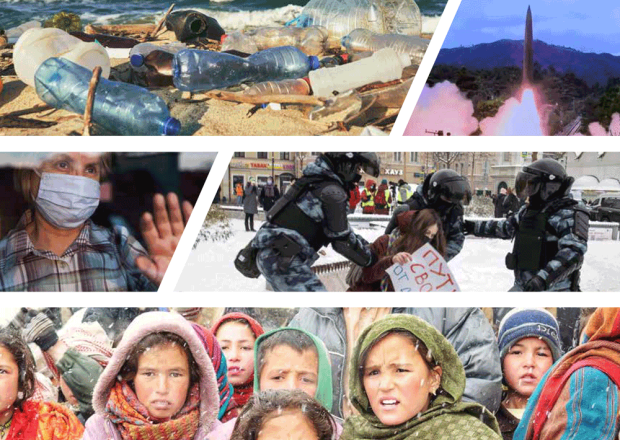 On the Horizon 2022 | Middle East
Experts at the Middle East Program outline key trends and actors to follow in the region in 2022. The most significant issue dominating politics in the Middle East in 2022 will be Iran. Three more things to watch: elections in Lebanon, the region's digital economy, and the implications of democratic backsliding in Tunisia and Sudan.
Learn More
MEP's Latest Collaborations
Your search did not return any results. Please try another search.