International Women's Day 2022: The Impact of Women Entrepreneurs in MENA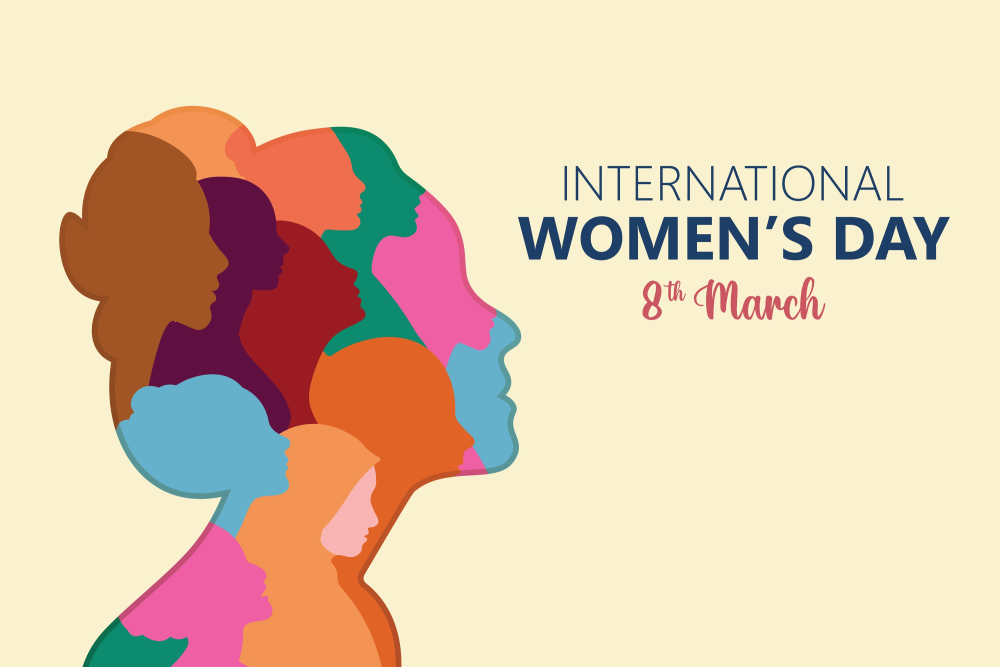 To mark International Women's Day this year, the Middle East Program has chosen to focus on women and entrepreneurship as a critical component of women and the workforce in MENA. As Lynn Mounzer notes in her blog this year, the MENA region "loses $575 billion every year due to the lack of female economic participation." As I have written before for this blog and other publications, the MENA region faces many challenges in including more women in the workforce and particularly in entrepreneurship due to several obstacles including access to capital and to markets as well as patriarchal cultural mindsets and practices that remain stubbornly in place. According to 2020 data, women entrepreneurship in the region is at 4 percent, one of the lowest worldwide.
What is worthy to note, however, is that while much of this data looks at the region as one big monolith and while challenges exist across the board, there are many variations across the region when it comes to female labor participation (FLP) and entrepreneurship, with some countries like the United Arab Emirates,Bahrain, and Qatar that have made significant progress in integrating more women into the labor force (with their FLP being 51 percent, 45 percent and, 56 percent, respectively).
Zooming into Bahrain and its comprehensive approach to inclusive economic development is Sonya Jahani who writes that it's essential to ensure women are part of governmental bodies and committees whose work is focused on implementing the country's economic vision 2030.
However, there are also countries in MENA such as Jordan whose female labor participation remains one of the lowest worldwide for a country that is not at war, despite having achieved impressive outcomes in closing the gender gap in tertiary education. Even in countries like Jordan and Tunisia where this challenge is heightened, there are inspiring stories of female entrepreneurs such as Reem Smeirat and Mouna Ben Halima that may not have scaled in the way they plan to or may not have found sufficient funding, at least not yet, but remain committed to making a difference in their societies and economies.
In Egypt, for example, while 50 percent of STEM graduates are women, we do not see this reflected in the workplace. Nevertheless, the hope lies in the integration of "technology and entrepreneurship" as they come "together to unleash the power of a highly motivated and empowered next generation of disruptors," mostly women, writes Nouran El Said. And there is certainly a lot of potential to unleash.
As Julia Taleb writes "supporting women's entrepreneurship and participation in workforce is not only a question of social, legal, and economic justice, but also essential for the sustainable development and prosperity of MENA societies." Lynn also argues this support can turn the losses into gains for all.
About the Author
---
Middle East Program
The Wilson Center's Middle East Program serves as a crucial resource for the policymaking community and beyond, providing analyses and research that helps inform U.S. foreign policymaking, stimulates public debate, and expands knowledge about issues in the wider Middle East and North Africa (MENA) region. Read more
Middle East Women's Initiative
The Middle East Women's Initiative (MEWI) promotes the empowerment of women in the region through an open and inclusive dialogue with women leaders from the Middle East and continuous research. Read more