Wilson Center Celebrates Black History Month 2023
The Wilson Center is proud to celebrate Black History Month. This year's theme highlights Black Resistance. We recognize and honor all those who have confronted challenges and continue to do so, paving the way for progress in the struggle for justice, autonomy, hope, and dignity within the African American community. In our struggle to integrate policy and ideas, our overall goal is to help build a truly inclusive workplace, not just in title, but one where all voices feel acknowledged, and empowered to constructively, and equitably be expressed throughout the breath of our programs.
Read More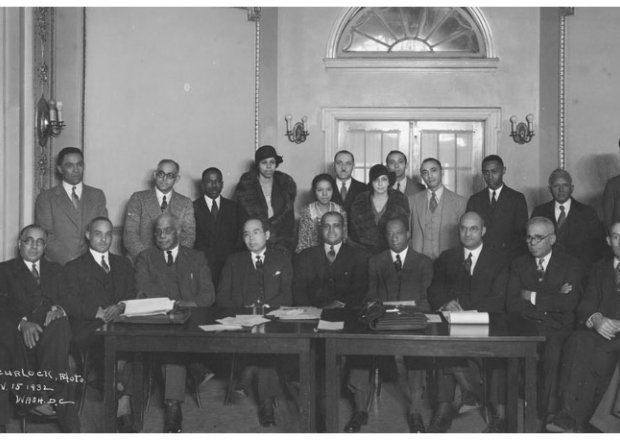 Wilson and Trotter's Clash Offers Lessons for Us All
"While Monroe Trotter (as he was often called) may not be as broadly remembered as some of his contemporaries, such as W.E.B. DuBois and Booker T. Washington, his legacy of activism for human rights at home and abroad is undeniable, as is the legacy of the man with whom he had the most public of clashes: President Woodrow Wilson."
Read Now
Diversity and Inclusion Council Leadership