Wilson Center Celebrates LGBTQI+ Pride Month 2023
As we welcome the month of June, we also celebrate Pride Month. It's a special time of year when we honor, acknowledge, and uplift the experiences, achievements, and history of the LGBTQ+ community. This is not just a time for celebration, but also a moment for reflection and commitment to making our world a more equitable, inclusive, and accepting place.
Read More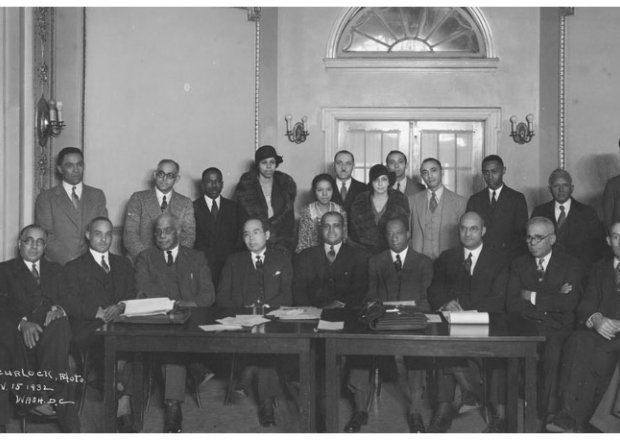 Wilson and Trotter's Clash Offers Lessons for Us All
"While Monroe Trotter (as he was often called) may not be as broadly remembered as some of his contemporaries, such as W.E.B. DuBois and Booker T. Washington, his legacy of activism for human rights at home and abroad is undeniable, as is the legacy of the man with whom he had the most public of clashes: President Woodrow Wilson."
Read Now
Diversity and Inclusion Council Leadership