Igor Zevelev
Global Fellow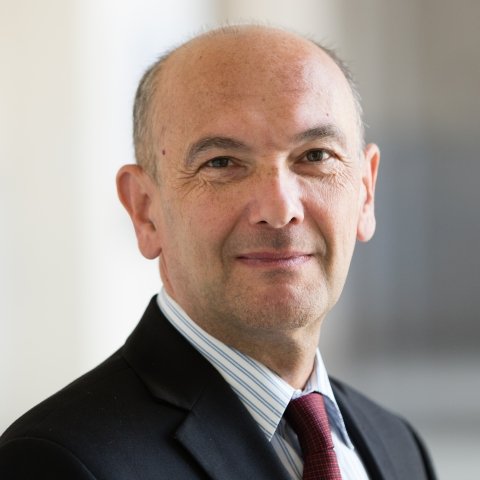 Download photo
Professional affiliation
Former Professor at George Marshall European Center for Security Studies; Former Director, MacArthur Foundation, Moscow Office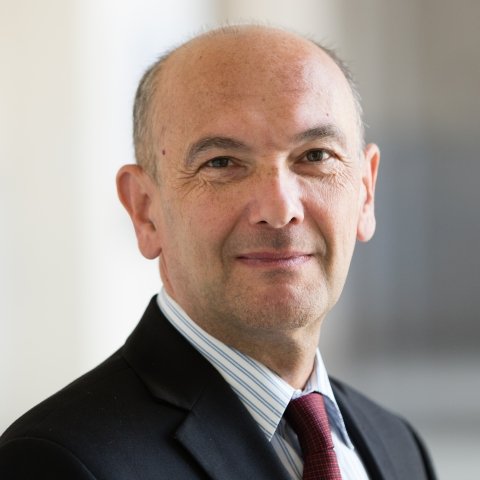 Download photo
Wilson Center Projects
Russian Policies towards Russians in Neighboring States after the Annexation of Crimea
Full Biography
Igor Zevelev was Professor of National Security Studies at George C. Marshall European Center for Security Studies in 2017-2019. He was a Fellow at the Woodrow Wilson International Center for Scholars and the Center for Security and International Studies (CSIS) in Washington in 2016-2017. He also taught at the School of Advanced International Studies (SAIS) of Johns Hopkins University in 2017. Igor Zevelev was Director of the Russia Office at the MacArthur Foundation in 2008-2016. He holds a Doctor of Sciences degree in political science from the Institute of International Relations and World Economy (IMEMO) in Moscow, where he served as Head of Department. He has held visiting professorships at the University of Washington, the University of California at Berkeley, Macalester College, and has published five books and numerous articles. His current research interests are in the fields of national identity discourses, nationalism, foreign policy, and Russian-American relations.
Major Publications
Russian National Identity and Foreign Policy (Washington, DC: CSIS Report, 2016). https://www.csis.org/analysis/russian-national-identity-and-foreign-policy
"Russian Perspectives on US-China Relations and the Twenty-First-Century Global System," in Aharon Klieman, ed., Great Powers and Geopolitics. International Affairs in a Rebalancing World (Springer, 2015)
Russia and Its New Diasporas (Washington, DC: The United States Institute of Peace Press, 2001).
Previous Terms
George F. Kennan Fellow, 12-01/2019-2/01/2020
Short-Term Scholar, Kennan Institute, "Human Rights in the Relations between Russia and Other Successor States" (April 1, 1994 - May 1, 1994)