This year marks the 20th anniversary of the attacks on September 11th, 2001. Since then, the Wilson Center has engaged scholars, veterans, practitioners and many more in analyzing the impact of these attacks both domestically and internationally. Pulling together events, essays, and reports over the past 20 years, we aim to create this collection as a memorial and resource.
Anniversary Event
The Global Impact of 9/11: Twenty Years On
Watch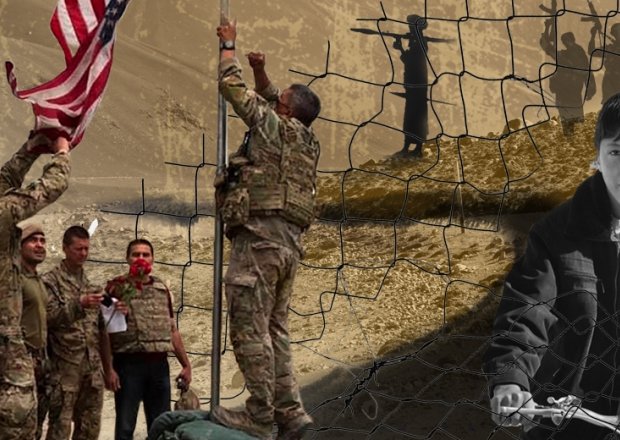 Hindsight Up Front: LESSONS & IMPLICATIONS OF WITHDRAWING FROM AFGHANISTAN
Afghanistan's future is more uncertain than ever. Implications of the U.S. withdrawal cannot be ignored. The Wilson Center will keep you informed about the future of Afghanistan, its people, the region, and why it matters.
EXPLORE
Your search did not return any results. Please try another search.